Minister for IP Jo Johnson resigns
Minister for Intellectual Property Jo Johnson MP has resigned his post just weeks after taking on the role for a second time.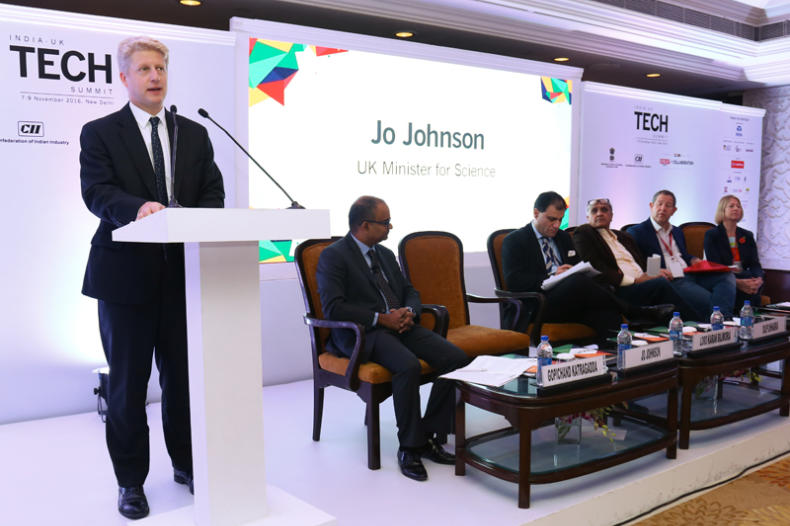 Jo Johnson, brother of UK Prime Minister Boris, cited "unresolvable tension" between family loyalty and the national interest as his reason for stepping down.
He also announced in Tweet that he was stepping down as Member of Parliament for Orpington, the constituency he has represented since 2010.
Mr Johnson was previously Minister for IP from 2016-2018. And most recently replaced Chris Skidmore MP in August 2019.
Minister for IP formed part of a large brief for Mr Johnson as part of his role as Minister of State for Universities, Science, Research and Innovation.
Recent ministers for intellectual property:
The Rt Hon Jo Johnson MP 2019
Chris Skidmore MP 2018-2019
Sam Gyimah MP 2018
The Rt Hon Jo Johnson MP 2016-2018
Baroness Neville-Rolfe 2014-2016
Viscount Younger of Leckie 2013-2014
The Rt Hon Lord Marland 2012- 2013
Baroness Wilcox 2010-2012