Canada joins international trade mark system
Canada has become the 104th member of the Madrid System for international trade mark registrations after the Madrid Protocol came into force.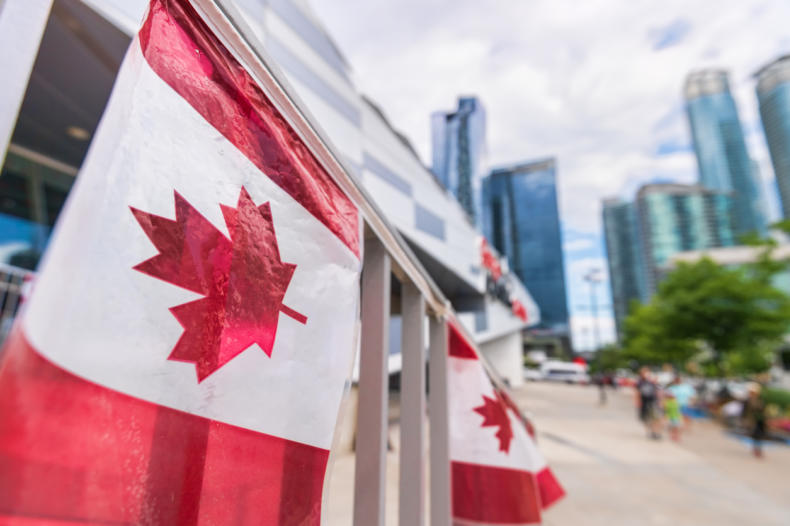 The Madrid Protocol came into force on 17th June 2019, meaning that Canada can be designated on international trade mark applications.
Canada also introduced e-filing for international applications originating in Canada and filed via Madrid. This made Canada the first country to accept electronic applications on the same day as the Madrid Protocol came into force.
Administered by the World Intellectual Property Organisation (WIPO), the Madrid System allows applicants who have applied for or registered a trade mark in their own country, to apply for the corresponding trade mark in some, or all, of the countries who have signed up to the system.
Once filed each individual country then has up to 18 months to conduct its own examination, and raise any objections.