Guidance on price and service transparency published
The Intellectual Property Regulation Board (IPReg) has published new guidance on price and service transparency for regulated intellectual property firms and attorneys.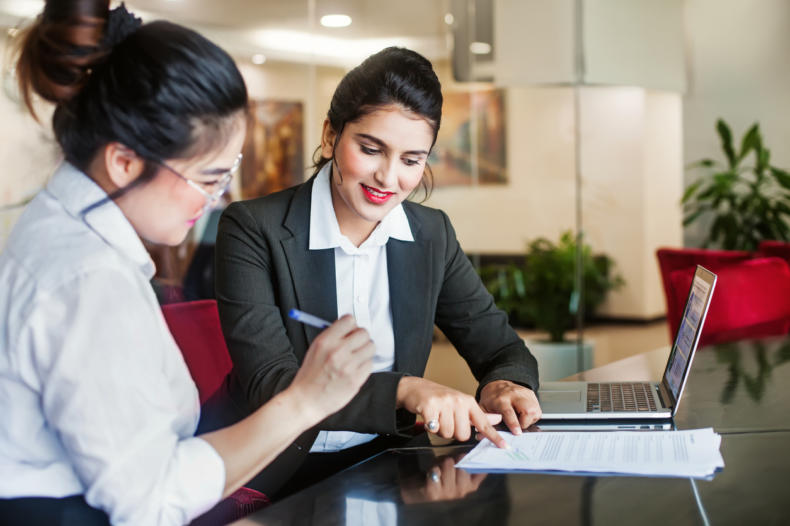 The new guidance, published in May 2019, suggests that regulated firms working in the intellectual property legal market should give clear information on the services they provide and their costs.
"Consumers and small businesses should be able to make informed choices about who is the best person to give them advice on intellectual property law," IPReg states on its website.
A study by the Competition and Markets Authority found that consumers and small businesses "often do not have clear information about the price and service they would receive, the redress that is available and the regulatory status of providers." This guidance was developed as a response to these findings.
The guidance specifically applies to firms offering services to individual consumers and small businesses, although IPReg is encouraging all firms and attorneys to adopt the guidance.
Click here to read the guidance
A full consultation, which CITMA provided a detailed response to, was held as part of the research behind this guidance.
IPReg was founded in 2010 to act as the independent regulator for the trade mark attorney and patent attorney professions.
Upcoming events