Higher Rights Advocacy Course accredited by IPReg
IPReg has recently accredited CPD Training's Higher Courts Advocacy Course, open to attorneys who already hold the IPReg Higher Courts Litigation Certificate.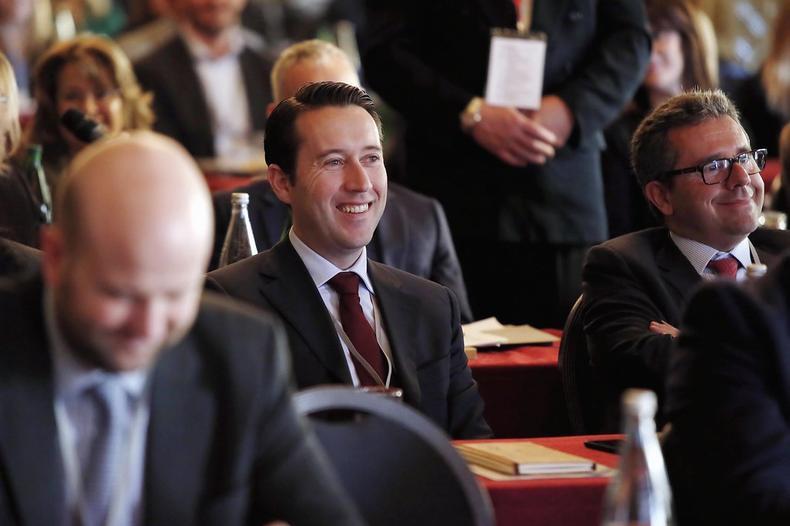 Those who complete the Higher Courts Advocacy Course can apply to be awarded the IPReg Higher Courts Advocacy Certificate.
This certificate represents rights of audience in the High Court, the Court of Appeal and the Supreme Court, allowing holders to appear as advocates in these courts for civil matters.
The course comprises of several elements, including an assessment in Evidence, Ethics and Procedure, an exercise in witness handling, and a trial speech or submission. The training also covers subjects including case analysis, cross-examination and professional conduct, including diversity awareness.
All candidates must be a UK registered Patent Attorney or Trade Mark Attorney.
The training is available either in person or online. The in person course takes place over two days.
Alternatively, the online equivalent offers access to extensive resources and a three hour session with a trainer.
If interested in attending the course, please click here for more information, or contact CPD Training directly.