Mr Justice Henry Carr
We are saddened to learn that respected intellectual property judge Mr Justice Henry Carr has passed away.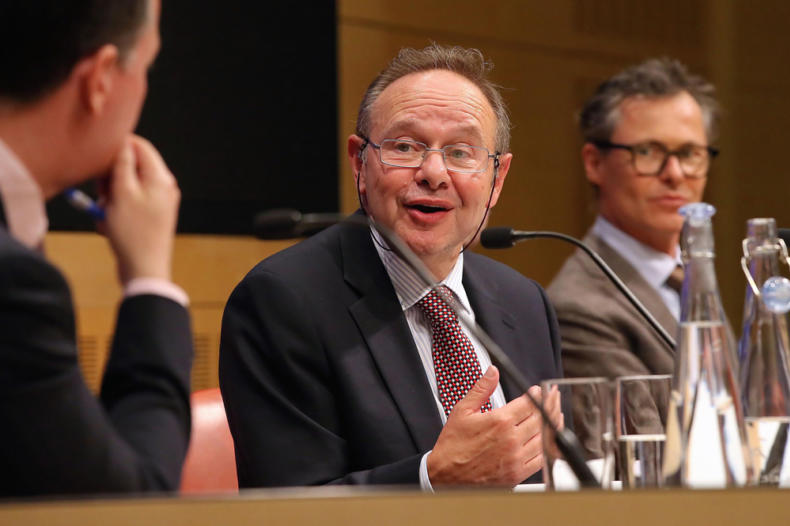 In a distinguished career Sir Henry was most recently a High Court Judge to the Chancery division from 2015, specialising in intellectual property.
He took Silk in 1998 and was elected a Bencher in 2005. He was appointed as a Deputy Chancery Master and a Deputy High Court Judge to the Queen's Bench Division in 2007.
Sir Henry spoke with authority at our Designs Seminar last year, sharing his significant knowledge and experience with our members.
We would like to take this opportunity to recognise the significant contribution to intellectual property and our thoughts are with his family and friends at this time.