Raconteur publishes 2020 IP report
The annual report published in The Times explores key issues over the past year in IP.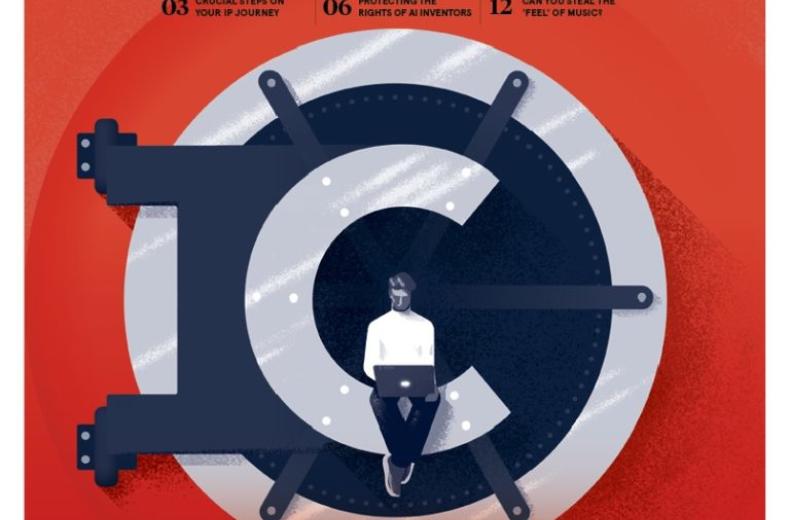 In partnership with CITMA, Raconteur's latest intellectual property (IP) report shares that businesses and IP professionals aren't protecting their IP assets quick enough in this digital age.
The 16-page report that can be found in The Times said:
"28 per cent of IP, cyber and risk professionals experienced a material IP incident over the past two years"
Read report
Also featured is an infographic on the value of intangible assets in comparison to tangible assets and an examination of the first patents to list artificial intelligence as the inventors.
Raconteur is a premium independent publishing house, committed to producing high quality, special-interest content for The Times & The Sunday Times newspapers since 2008.
Read more:
We are to partner with Raconteur for its intellectual property supplement, read by over 1 million people, again in 2020.