No gunk, no confusion
Caroline Phillips points out why the Fast Track is not always the best route. O/473/19, NO GUNK NO JUNK (Opposition), UK IPO, 13th August 2019.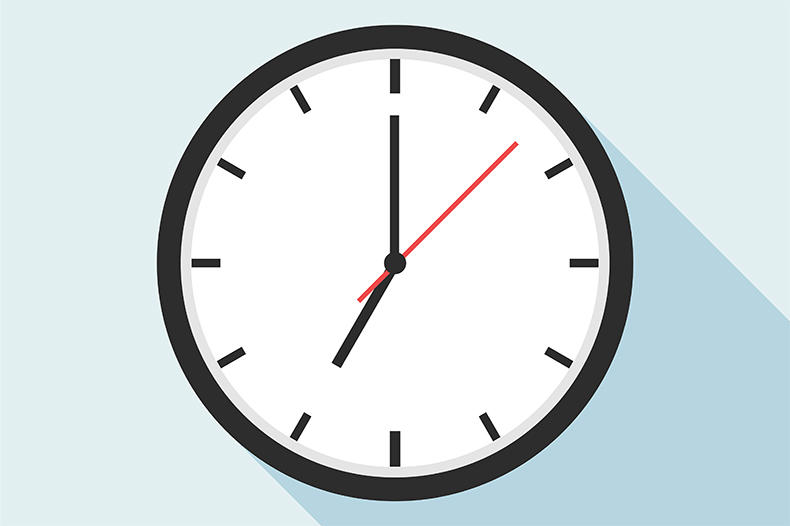 This case concerned a Fast Track opposition filed against the figurative mark NO GUNK NO JUNK (the Applicant's mark) for a wide variety of goods in classes 5, 29, 31 and 32 in the name of No Gunk No Junk Ltd.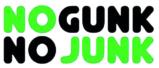 The Applicant's Mark was opposed by The S&L Agency Ltd (S&L) based on a UK word mark NO GUNK, and two figurative marks, one registered in the UK and one in the EU, for NO GUNK JUST FUNK! covering cosmetic products and snack foods in classes 3 and 30
After finding a low to medium degree of similarity between some goods covered under the respective marks, the Hearing Officer (HO) compared the marks themselves. The HO found there to be varying degrees of similarity – primarily due to the common element NO GUNK – yet no confusion was found, and the opposition was ultimately dismissed.
Reasoning rationale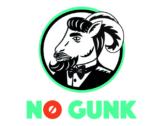 Why? In the HO's opinion, the common element NO GUNK is at the "low end" of the distinctiveness scale in relation to the goods where similarity was found, namely facial cleansers, herbal teas, nut-based foods, and beverages, on the basis that the term "alludes to goods that are in some way healthier, cleaner or free from chemicals and additives". In light of this, the Opponent's figurative marks were deemed to be distinctive only due to their stylisation and the device elements.
While there is some merit in these findings, the argument could of course be made that NO GUNK is a phrase that is used in common parlance in relation to products such as, for example, hair gel. However, it would seem more difficult to conclude that the term is inherently weak in relation to goods such as nut-based foods. This was not, however, a nuance the Opponent highlighted during the Fast Track opposition proceedings, as no written submissions were filed by either party other than some basic arguments at the outset by the Opponent.
Fundamental failure
Fundamentally, the Opponent's case fell down due to the failure to demonstrate that NO GUNK should be deemed to perform an independent distinctive role in the Applicant's mark. Had submissions been filed to establish the inherent distinctiveness in this term, and indeed emphasise that NO GUNK was already a registered trade mark of its own right and should be considered prima facie distinctive, it is this author's view that there would have been a different outcome.

Trade mark owners should take note of this case when considering a possible opposition. While Fast Track proceedings can be a quicker and cheaper way to bring an opposition, such a route can be risky, as there are fewer opportunities to influence the final outcome. It is also a stark reminder that the advice "you'll win as your mark is wholly contained within the Applicant's mark" needs to come with a caveat. Perhaps if the Opponent had representation, the outcome may have been different.
Key points:
Conceptual, visual and aural similarity was found and yet the possibility of indirect confusion was ruled out
The common element of the mark was too weak to find likelihood of confusion
This decision shows the value of obtaining representation during opposition proceedings
Caroline Phillips is a Chartered Trade Mark Attorney at Lane IP
Read more case comments
Author
Chartered Trade Mark Attorney, Lane IP