Introducing Eve, your CITMA student representative
Eve Brown of Marks & Clerk was recently selected as the student representative on CITMA's Council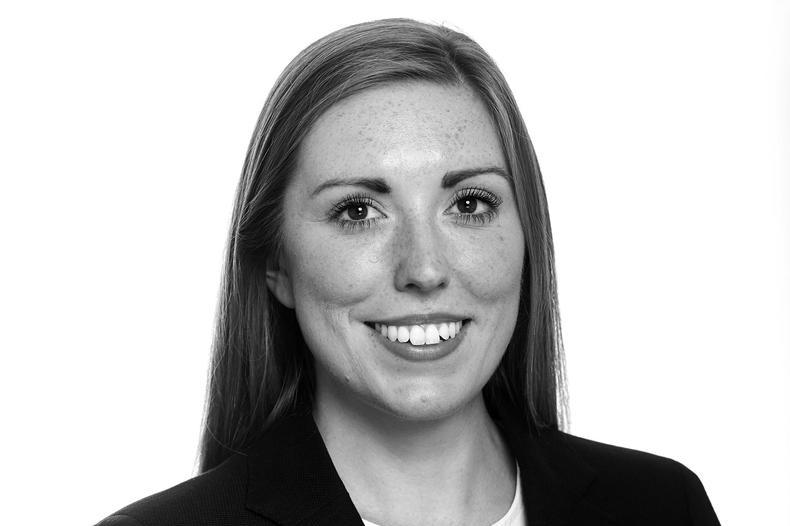 We are pleased to let you know that Eve Brown, Trainee Trade Mark Attorney at Marks & Clerk, has been selected as the student representative on CITMA's Council, a position she will hold for the next two years.
Eve joined CITMA as a Student member in September 2017 and is currently enrolled on the Professional Certificate in Trade Mark Practice course at Nottingham Trent University. Eve was awarded the Post Graduate Certificate in Trade Mark Law & Practice from Queen Mary London in 2019.
When we spoke to Eve about what she hoped to achieve with her time on Council, Eve said:
"I am looking forward to being the voice of CITMA's student members and engaging with other student members to make sure their concerns can be heard and addressed.

Being involved in discussions with Council members on decisions that will impact the future of the IP profession is important to me, I hope you will get in touch with me if there is anything that I can raise on your behalf. It is my aim to be your voice as a Council member.

Easier access to training resources for student members is also something that I hope to improve during my time on Council as well as embracing inclusivity within the profession.

If there is anything that you would like to contact me about, please do, you can email me using the email address [email protected]"