Roy Scott - CITMA Paralegal
We are devastated to learn that Roy Scott passed away on Friday 21st June 2019.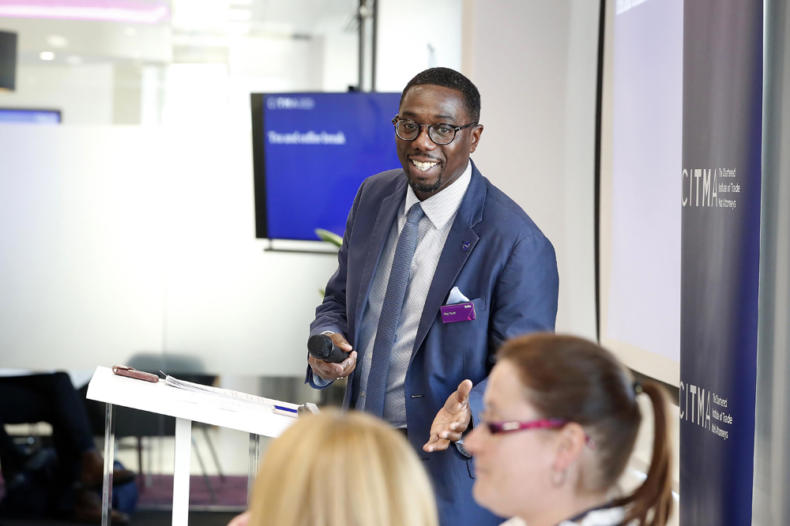 Roy, a Senior Paralegal at Keltie LLP, has been a great supporter of CITMA and our work over many years. He has taken a lead in driving forward our work on paralegals and the CITMA Paralegal Course in particular.
He has continually helped us to develop and improve our paralegal events and learning opportunities. He was instrumental in the launch of the CITMA Paralegal category of membership and the subsequent introduction of continuing professional development (CPD) for CITMA Paralegals this year.
Roy spoke at many CITMA events, sharing his years of experience and expertise as an IP paralegal with the rest of the profession.
His passion for the profession and positivity will be greatly missed.
Our thoughts in-particular are with his family, friends and colleagues at Keltie at this time.