Save 40% on these essential reads
Summer is great for spending time with a good book, which is why we are offering 40% off in our summer sale.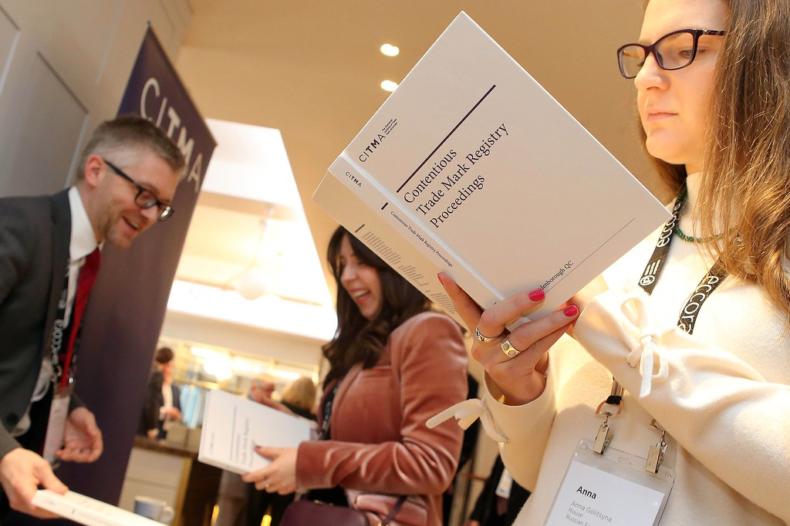 Save 40% on these two essential reads Whether you fancy reading these two CITMA titles on the beach or in the office – we are offering you 40% off in our summer sale, in addition to our regular member discount. And if you buy both in our book bundle – you will save even more.
Click here to visit our shop to get the lowdown on these two titles and buy your copy today.
Contentious Trade Mark Registry Proceedings
Michael Edenborough QC
Regular member price: £160
Sale member price: £96
Essential reading for all trade mark practitioners, this is the only guide devoted to the practice and procedure of contentious matters before the United Kingdom Trade Marks Registry.
Michael Edenborough QC takes you through everything from preparation and presentation of evidence to appeals to the Appointed Person and more.
"A comprehensive guide that is laid-out with thoughtful coherence, making it easy to read cover-to-cover or as a reference" – IP Kat book review.
First published April 2018
Anti-Counterfeiting Practice and Procedure
Ralph Wehrle
Regular member price: £75
Sale member price: £45
Get comprehensive analysis of the civil and criminal enforcement procedures available to practitioners and intellectual property rights holders.
The Police and Crown Prosecution Service? Trading Standards? Border Force? Who can help and which routes are right for you and your clients?
Ralph also covers what happens when criminal proceedings are taken.
First published December 2017
Prices exclude postage and packaging. We deliver to most countries. Please allow around one week for UK delivery.
The promotion finishes on Friday 6th September 2019.
If you have any questions, please contact Luke O'Neill in the CITMA office on 020 7101 6090 or email [email protected]
Visit our shop