Speaking out
Mark Bearfoot provides a personal perspective on the importance of an open environment in the legal profession.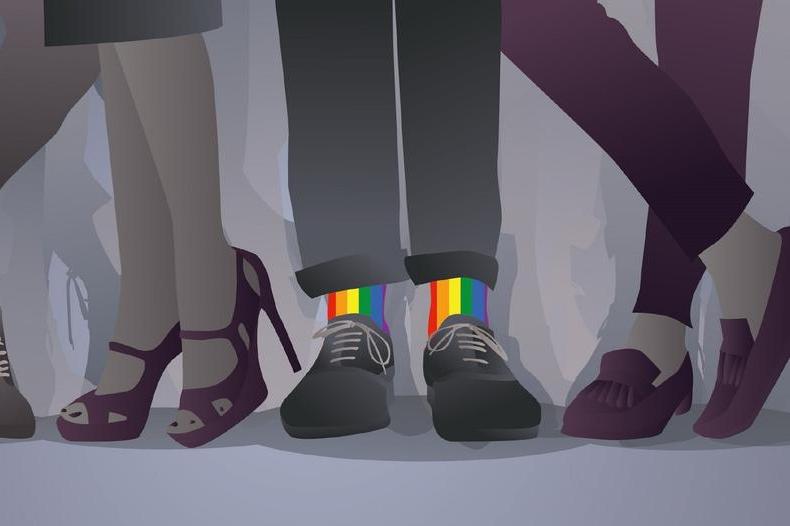 A few years ago we sat down with Mark Bearfoot to hear his story about what it's like to be an openly gay man in the IP community.
Click below to read the story.