Copyright in gaming — why is everyone suing Fortnite?
The incredible success of gaming sensation Fortnite has sparked a number of high-profile legal battles over the copyright of elements of the game, as Akber Ahmed explains.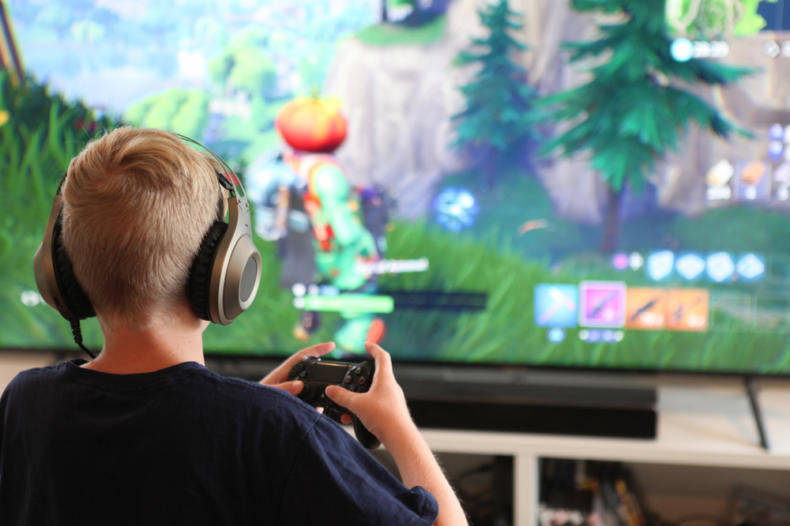 Whenever someone mentions 'The Fresh Prince of Bel-Air', one of the first things I think of is the hilariously iconic 'Carlton Dance', performed by character Carlton Banks (Alfonso Ribeiro) to the hit 'It's Not Unusual' by Sir Tom Jones.
Ribeiro is currently suing video game developer Epic Games over its use of the dance in its videogame, Fortnite. He accuses Epic Games of copying his character's dance moves, profiting unfairly from his "creative expression, likeness and celebrity".
The online shooter-survival game is something of a cultural sensation, generating over £770m (USD 1bn) in sales despite being free-to-play. This level of success was previously unheard of in the gaming industry and is more than most blockbuster Hollywood films make.
However, its incredible success has sparked a number of high-profile debates and legal battles in the IP world.
In-game purchases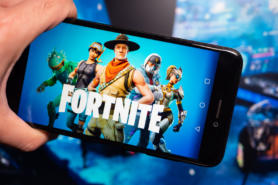 Fortnite makes most of its money from in-game purchases, with the average player spending £45 (USD 58) — a significant amount of money for a 'free' game.
Players have the option of improving their character's appearance by buying various cosmetic items known as 'skins', which range from accessories to whole outfits.
They can also purchase 'emotes' — dance moves which players can have their characters perform during the game. These have largely gained popularity thanks to streaming and tend to be used when one player eliminates another and performs the dance as a sign of disrespect.
Emotes have even permeated popular culture — you might remember French international footballer Antoine Griezmann's goal celebration in the World Cup final, where he performed the 'dance' known as 'Take the L'.
Such celebrity endorsements have even led to 'Fortnite dance classes', where you can learn the game's dances. However, this gives the impression that every dance featured in the game is a 'Fortnite dance'.
Infringing works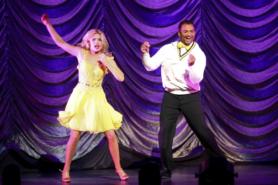 Alongside Ribeiro (pictured performing the dance on stage), other alleged dance creators have filed lawsuits against Epic Games:
Brooklyn rapper '2 milly' (aka Terrence Ferguson) claimed the video game developer misappropriated the 'Milly Rock', a dance move he created for a 2014 music video, in its 'Swipe it' emote.
A lawsuit has been filed on behalf of 'Backpack Kid' (aka Russell Horning), who rose to fame with his 'Floss' dance move, which he performed on Saturday Night Live during a performance by Katy Perry in 2016. A 'floss' emote also appears in Fortnite.
In addition, other potentially infringing works have been identified, although no lawsuits have yet been filed:
What does the law say?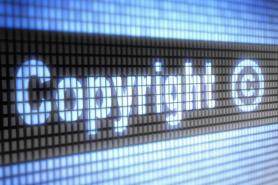 In the UK, the legal framework around this issue is intricate. Copyright does protect an act of dance, classed as part of a 'dramatic work'. To establish copyright protection, a dance must be original and exhibit a degree of labour, skill or judgement.
In the US, where the vast majority of lawsuits against Fortnite will be filed, copyright protection for choreography is a relatively recent development. It was created when the 1976 Copyright Act added choreography and pantomime to the list of copyrightable subject matter. For copyright to exist in a work in the US, it must be original and fixed in a tangible medium of expression.
The burden of proof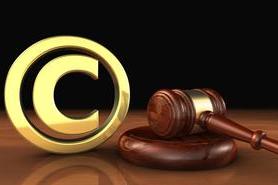 In the UK, the burden of proof would be the real concern for the creators. As long as the creators of the dances can show that they are original, it's likely that copyright will subsist automatically.
However, the dances 'Milly Rock' and 'Shoot' would face more difficulties to gain copyright protection. As hip-hop artists tend to distinguish themselves with signatures that don't form part of their music or lyrics, it may be difficult to prove that a sufficient degree of labour, skill or judgement was exercised in creating the dance — that is, it may not be unique enough to be work that qualifies for copyright protection.
In the US, a choreographic work must be original and fixed for copyright to subsist. The fixation requirement can easily be met by filming the dance or writing it down using dance notations. Prima facie, the creators should have a reasonable claim to copyright protection.
Who owns it?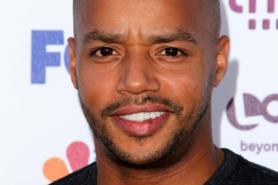 Despite this, to initiate proceedings for a copyright infringement, the claimant needs to actually own the rights in the work. This brings Ribeiro's and Faison's situations into the light.
The creator of Scrubs, Bill Lawrence, did note that Epic Games had enquired about the legality of using the dance.
This particular dance is one of the default options available at the start of the game, so Epic Games isn't directly making money from the emote. However, the issue then turns to credit and ownership.
While Donald Faison (pictured) made up the Scrubs dance himself, it's now largely thought of as a 'Fortnite dance', with no indication in the game of where the move came from.
A key question is whether such dance moves came about as a result of instructions from anyone that was also working on the show during this time. If so, the true owner of the copyright protection in these works would not be the actors themselves, but the studio which produced the show.
Further, there may be a contractual condition in the employment contracts of Ribeiro and Faison, claiming ownership of any IP they might generate during their time working on the shows. If there's no such contractual obligation, the US doctrine of work for hire may still apply where any work created for the purpose and in the course of employment would be owned by the employer, not the employee.
Finally, Ribeiro has previously explained in an interview that he was inspired by earlier dance performances of Eddie Murphy, Courtney Cox and Bruce Springsteen in coming up with the 'Carlton Dance'. This may weaken his claim that the dance is his original work.
Creative expression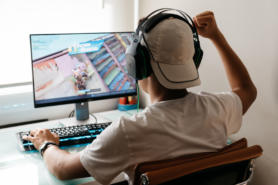 The very short length of the dance moves in dispute will be a major problem when comparing the infringed dances to their corresponding emotes. The dance moves tend to have been identically copied by the emotes. However, due to the short length of the choreographed works (as they only seem to feature a few steps), they could be described as commonplace. This may lead a court to conclude that the works don't attract copyright protection because of the risk of extending copyright protection to single dance moves.
If the claimant can establish the existence of copyright in their dance, the court and jury will then need to rely on both quantitative and qualitative comparisons between the dance and the emote. How much of the claimant's work was copied by the emote? Within this, what's deemed to have been borrowed and what's protected by copyright?
Epic Games will undoubtedly put forward a number of defences. In my opinion, the best defences are likely to be that the claimant doesn't enjoy copyright in the dance because, as a short work, it doesn't qualify for copyright protection and it also doesn't differ sufficiently from what has gone before it, so it can't meet the originality test.
What happens next?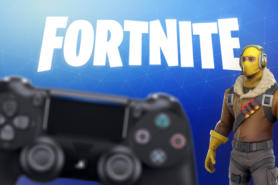 It's certainly strange for me personally that dances I was familiar with from popular culture (and grew up mimicking) have been rebranded as 'Fortnite dances'. It's good to see that certain individuals are standing up to Fortnite, which is blatantly appropriating their dance moves.
We still don't know exactly what the courts will do to deal with this, as there's little precedent for copyright infringement in choreographic works in either the UK or US. However, even though there's a small amount of precedent, it gives the claimants more flexibility to argue that their choreographic works are distinctive, therefore justifying copyright protection to these dances.
Ultimately, it would be great to see this case giving rise to questions about artistic ownership and showing deserved respect for cultural phenomena.
Akber Ahmed is a Trade Mark Assistant at UDL
Author