It IS me
Selena Gomez filed a $10 million claim against a mobile game for using her image without permission.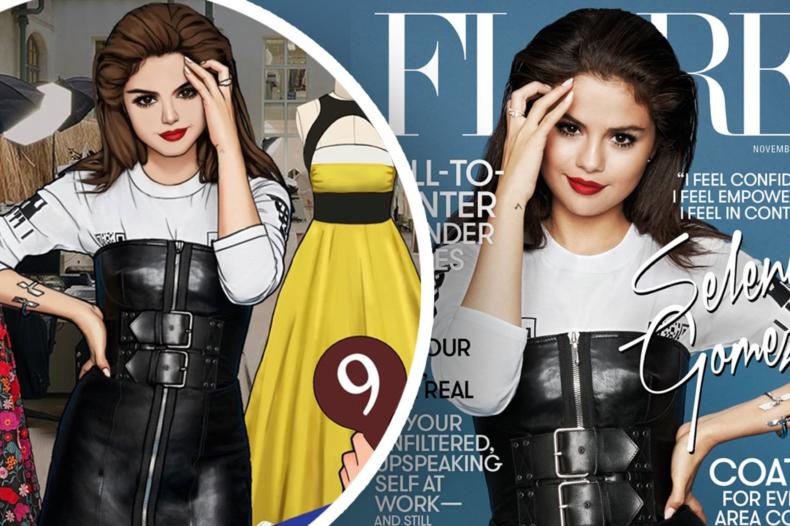 Popstar and actress Selena Gomez has filed a $10 million action against the makers of a mobile game, alleging the game uses her image and likeness without authorisation.
In a world where a celebrity's image is so closely connected to their brand and reputation, this case follows the footsteps of many other celebrities who have accused brands of using their likeness without permission.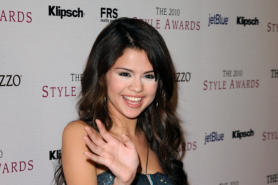 Bad liar
The game in question, 'Clothes Forever – Styling Game', allows players to go on virtual shopping trips with famous celebrities such as Taylor Swift and Beyoncé.
According to the claim, the game 'blatantly rips off a popular image of Gomez taken for the fashion publication Flare.
Come and get it
Ms Gomez is seeking no less than $10 million (U.S. dollars) in damages, as well as a share of all profits and income derived from the game.
The court documents claim that the unauthorised uses of the star's image 'constitute gross violations of Gomez's rights of publicity'.
It is also claimed that the use of Ms Gomez's image and likeness in connection with the game creates a false impression that the game is endorsed by, or is in some way connected to, the star herself.
Trust no one
The suit provides a detailed history of Ms Gomez and her reputation as 'an award-winning actress and chart-topping vocalist with fans across the globe', from her beginnings as a Disney star to becoming one of the most famous celebrities in the world.
In addition to her creative work, the documents state that Ms Gomez has approximately 171 million followers on Instagram, placing her in the top-five most followed accounts, and her sponsored Instagram posts are worth as much as $800,000 per post.
As a result, the star has 'carefully curated all endorsements and business opportunities', and her ability to exercise control over any products bearing her image or likeness is critical to her success.
Good for you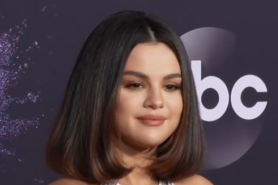 The court documents also hint that the game risks tarnishing Ms Gomez's image: the app is described as 'bug-riddled', with a 'measly 3.5 stars out of 5' on the Apple App Store.
It states that Ms Gomez would never have consented to such use of her image in the game, which 'relies on the unsavoury practice of luring its users to make in-game purchases' of up to $99.99.
I want you to know
This case illustrates the importance of seeking legal advice before utilising a likeness of a celebrity without consent, particularly celebrities who have sought to commercialise their image and personality through endorsements, licences and other commercial arrangements.
Author