UK IPO declares 'interrupted days'
Deadlines for UK trade marks and designs will be extended the UK IPO has announced.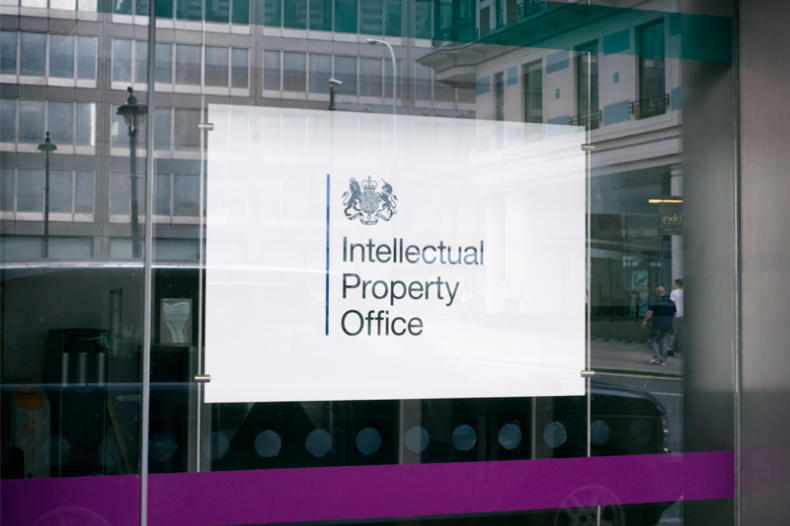 UK IPO CEO Tim Moss has declared Tuesday 24th March 2020 and all subsequent days until further notice as 'interrupted days'.
This declaration means that deadlines for trade marks, designs, patents and supplementary protection certificates since 24th March will be extended until the UK IPO notifies the end of the interrupted days period.
Click here to read the full announcement
Examinations and hearing reports
If responding to trade mark and design examination and hearing reports, and filing evidence, please use the reply button in the examination report or email address provided.
For new trade mark examination reports the UK IPO will allow four months to respond, not the current two months, removing the need for an extension.
The UK IPO is unable to extend the reply period for Designs examination reports but extensions are available.
Most accepted trade marks will be published for purposes of opposition. There may be a delay for some because of the need to notify owners of any UK earlier marks (and international marks with UK designation) identified in search report which currently is only done by post.
There will be a delay in receiving postal versions of trade mark and design registration certificates. If you have an urgent business need, the UK IPO can provide email copies on request.
The UK IPO will continue to receive and process international applications and registrations and correspond with holders by email where possible.
Fax and post not available
The UK IPO has closed its buildings and all its staff are working from home.
The majority of its services remain unaffected. Rightsholders and IP professionals are able to continue to file as normal online.
The UK IPO is however unable to process paper forms, faxes and paper correspondence.
For services that are not available online, a new email called [email protected] can be used. This can be used instead of faxing or posting documents.
Tim Moss, CEO of the IPO said:
"We recognise the challenges that rights holders and businesses are facing during these testing times, so we have taken practical steps to build some flexibility in to our service processes. In this way we can honour our commitment to supporting our customers while keeping the safety of our people uppermost in our minds."
Related: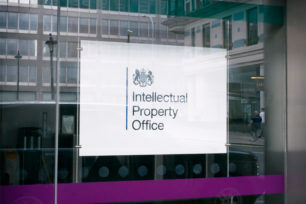 The UK IPO has confirmed that its services remain "mainly unaffected at present", despite the UK going into a state of 'lockdown'.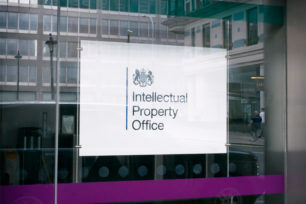 The UK IPO has put plans in place for customers applying for intellectual property rights during the Coronavirus outbreak.