UK trade marks hit record high
A record number of UK trade marks were registered in 2019 according to the UK IPO's latest report.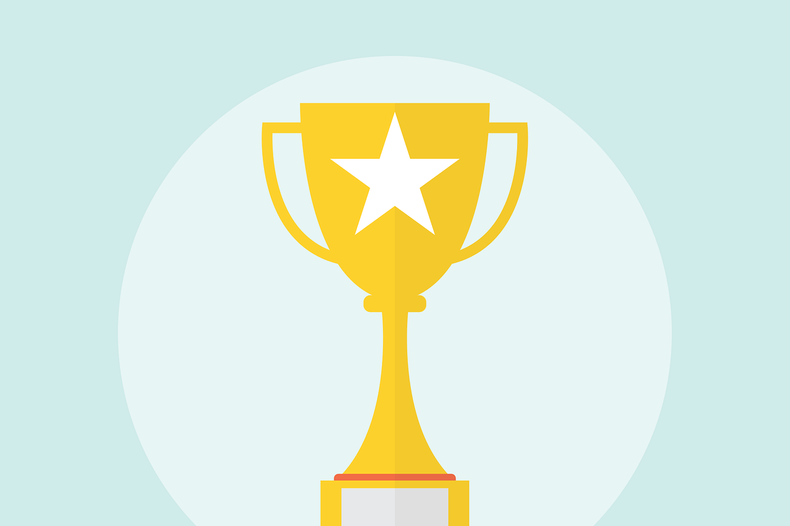 UK trade mark registrations in 2019 increased by 16.7% from 2018 making the total number of newly registered trade marks 95,162.
The UK IPO released the data in its facts and figures report, published on 27th May 2020.
The table from the report below shows that trade mark applications have increased by 162% from 2011 with a total number of 107,527 applications in 2019.

The table above summarises all applications and registered rights from 2011 to 2019 (left to right) in the United Kingdom.
Design applications have dramatically increased since 2015, with the number of applications growing 304% between 2015 and 2018. Although the number of design applications has decreased by 2.4% in 2019.
Countries with the highest number of applications from outside of the UK were China (15,182), the USA (11,020), and Germany (1,758) according to the report.
Cases relating to trade marks made up the largest proportion of hearings activity at the UK IPO.
There were a total of 4,117 trade mark oppositions filed, including fast track oppositions, and 523 ex parte hearings taken to challenge examiners' objections to trade marks.
The UK IPO saw a large increase following the introduction of online design applications and significantly lower fees in 2015.
The report dives into the detail of the applications and registrations including; countries, regions, classifications, cancellations, invalidations and more. The report reviews patents, trade marks and designs.
Click here to read the full report.