Senior Brand Protection Paralegal – London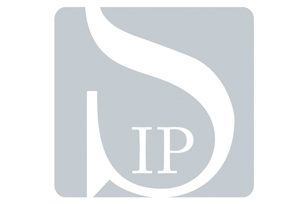 We are working with a private practice law firm in their search for a Senior Paralegal. You will be joining a highly-regarded team who will provide ongoing training and development opportunities, with a view of moving into a Trainee Trade Mark Attorney position in the near future.
You will be responsible for assisting with the management of some exciting global portfolios and be entrusted with plenty of direct client contact from the outset. There will be a substantial amount of drafting work on offer for Paralegals who are looking to take the next step in their career.
We anticipate this person will have at least 3 years' trade mark paralegal experience, or already be on the route to qualification.