Senior Trade Mark Administrator c£50,000 – Flexible Hybrid Working (London)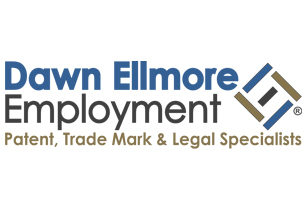 We would welcome applications from experienced Senior Trade Mark Administrators who are looking to move to a company that can match their career ambitions.
The role offers a full variety of trade mark admin and paralegal tasks and would therefore be well suited to an individual who enjoys being busy. To be considered for the role, you must have experience filing UK & EU trade mark applications, and ideally be able to handle these unassisted. Organisational skills, a high level of accuracy and excellent communication skills are also essential to be successful in this role. If you are CITMA qualified this is desirable but not a requirement for the role.
This top firm have their opening in their London office with very flexible hybrid working available. If you feel your skills and experience would be perfect for this role – then apply NOW!
For further information please contact: [email protected] or call for a confidential discussion on 020 7405 5039.