Trade Mark Administrator (Client Onboarding) – Remote Working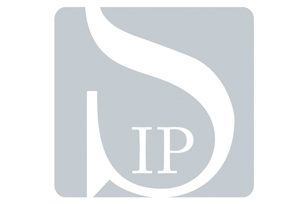 An exciting role with one of the most sought after international law firms in London!
The position sits within the firms Brand Management team and will work as a part of their onboarding team, specialising in supporting their onboarding projects and the maintenance and management of their trade mark database.
Candidates should have at least two years' experience in trade marks and will have used WebTMS (or another trade mark management system).
The firm offer a first class salary and benefits package.