Trade Mark Attorney – London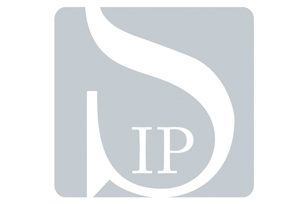 We are working with the award-winning Brand Management Team of a leading International Law firm in their search for a FQ Trade Mark Attorney. The firm are ranked Band 1 and have an outstanding reputation.
The Team are looking for a confident junior to mid-level attorney who can come in and manage and advise on the full range of IP issues, both contentious and non-contentious. There is already an existing workload so ideal candidates should have at least 18 months PQE and be used to handling high-volume workloads, working directly with clients, handling cases at the UKIPO and EUIPO and liaising with overseas associates. The position will require the new hire to work almost independently.
This is an excellent opportunity for an enthusiastic and driven attorney to join one of the most well-known and highly respected Brand Management Teams in London. There is a very competitive salary on offer as well as a whole host of other benefits and a forward-thing approach to agile and remote working.
Start Date: ASAP!
Please get in touch if you would like more information.