Trade Mark Attorney – West Yorkshire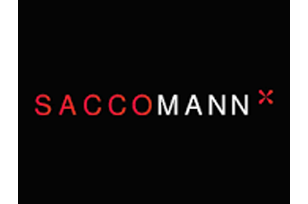 A well-established IP practice is keen to onboard a talented Trade Mark Attorney into their thriving UK office based in the beautiful West Yorkshire hills. This is a truly exciting expansion role borne out of the success of their expert trade mark team!
On offer is a varied role where you can really complement the team across all aspects of trade mark matters, both contentious and non-contentious. You'll be client focussed and confident offering strategic advice and fully benefit from this meritocratic environment where you'll be given all the support you need to reach your full potential and grow with the firm.
With its unique boutique feel, this semi-rural environment would suit those who are keen to relocate/escape from the city to achieve the perfect work/life balance. Please do contact Catherine French for a discussion on this role/location and/or the lively trade mark market in general, tel: 0113 467 9790 or via:
[email protected]