Trade Mark Legal Assistant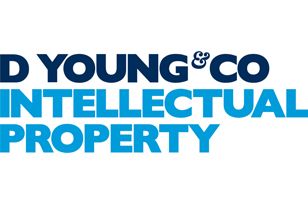 D Young & Co is a leading European intellectual property firm. Our reputation for excellence is recognised worldwide and we continue to be ranked as a top tier firm by all major UK legal directories.
Over 200 staff (including partners, fee earners, paralegals, and business support teams) work across our offices in London, Munich and Southampton. From SMEs to global businesses, our international client base is diverse and spans all industry sectors and technologies.
We are looking for a Legal Assistant to join our successful Trade Mark team providing direct administrative support to our attorneys.
What you will enjoy
Assisting our trade mark attorneys to prepare correspondence and other documentation.
Carrying out internet-based research to support or defend claims and prepare for client pitches.
Keeping files and records up to date, both in hard copy and electronically.
Maintaining awareness of current developments in IP.
What you will need
2:1 LLB Law (or other degree plus GDL)
German Language skills (desirable)
Excellent organisational, writing and research skills.
Meticulous attention to detail with experience working to deadlines.
The drive and ambition to thrive in this fast paced, quality focused and demanding work environment.
The ability to develop strong working relationships, with effective verbal communication skills.
To apply, you will need to email your CV to [email protected]