Implementing IP statutory instrument laid
The statutory instrument (SI) to implement the terms of the UK-EU Withdrawal Agreement for intellectual property into UK law has been laid.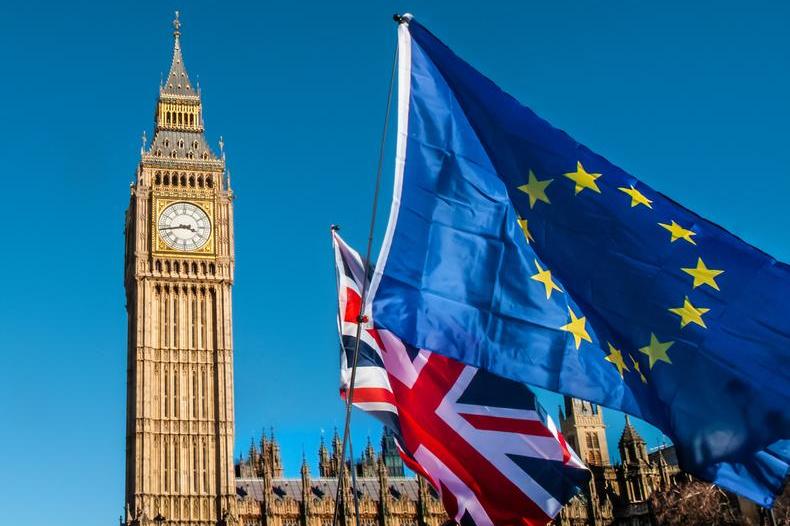 The SI amends "a number of pieces of intellectual property (IP) legislation which were made in 2019 in preparation for a potential 'no deal' exit from the EU and the expected retention of EU law as domestic law at that point".
The SI aims to correct 'deficiencies' in the law as a result of leaving the European Union. The UK left the EU on 31st January 2020, and the transition period during which EU rules still apply in the UK will conclude on 31st December 2020.
Click here to read the explanatory memorandum
Click here to read the full text of the statutory instrument