Weighing in on Brexit
CITMA President Richard Goddard joined three other panellists on IP Magazine's podcast series to discuss all things Brexit – including the lack of clarity relating to the provisions of the withdrawal agreement.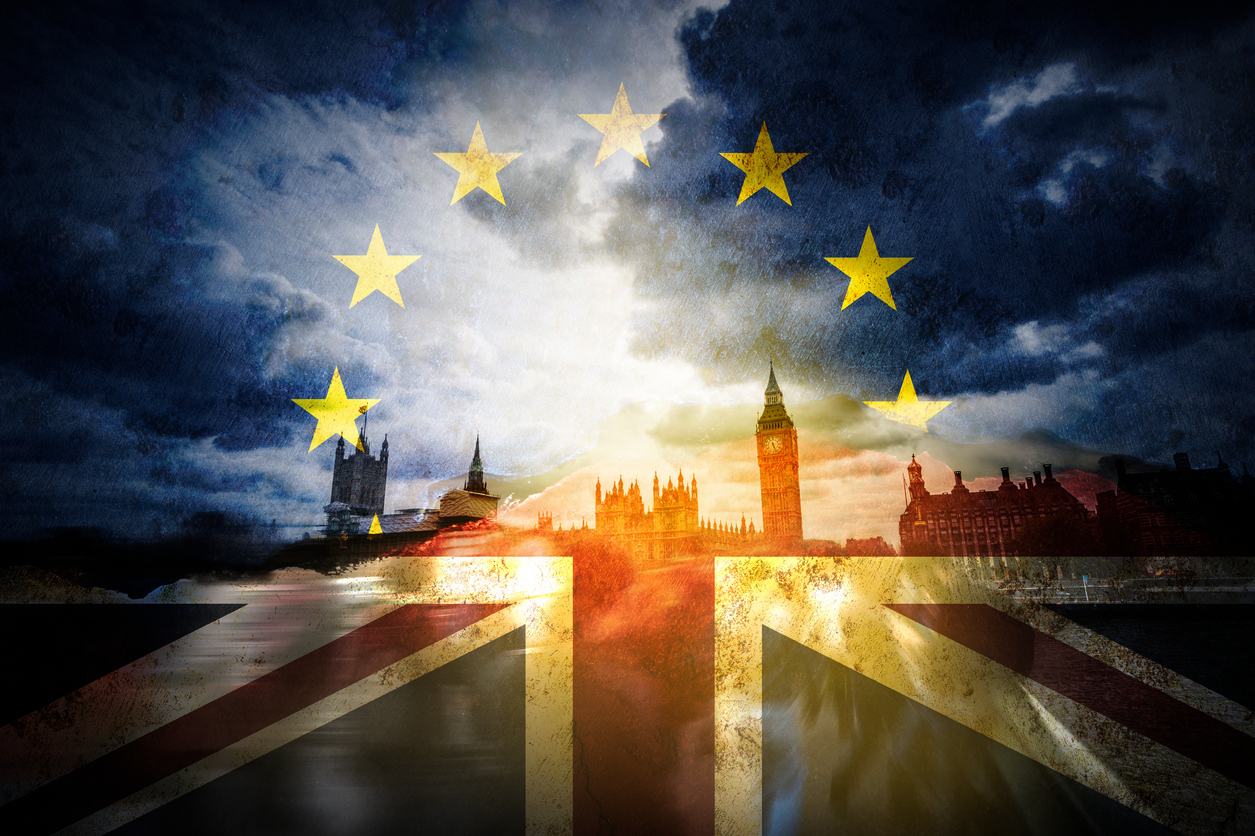 The brand-new podcast from IP Magazine called 'The big Brexit special' investigates how prepared and ready the profession is leading up to the end of the transition period.
The podcast goes into detail about what changes are wanted, if another extension is warranted, and whether calls for rights of representation are effectively over.
Richard Goddard on behalf of CITMA sheds some light on what CITMA has been doing, what his biggest concerns are and what he is hoping for the future.
In the podcast CITMA President Richard Goddard said:
"What we would like to see movement on or at least some additional clarity on, is the provisions of the withdrawal agreement, as so far they relate to representation.

"There is the issue about the ability for existing EU representatives to continue to act on ongoing procedures, but we await clarity from the EUIPO as to what ongoing procedures on EU trade marks and community designs actually means".
Richard was one of four panellists on the podcast. Richard was joined by Catriona Hammer from CIPA, Andrew Yeates from BCC, Michael Hawkins from the Law Society's IP committee who also shared their viewpoints on Brexit.
The podcast was hosted by IP Magazine's Ben Wodecki.
Click here to listen to 'The big Brexit special' podcast from IP Magazine