China joins TMview
32 million registered Chinese national trade marks are now available to search on TMview in a landmark collaboration between the EUIPO and the China National Intellectual Property Administration (CNIPA).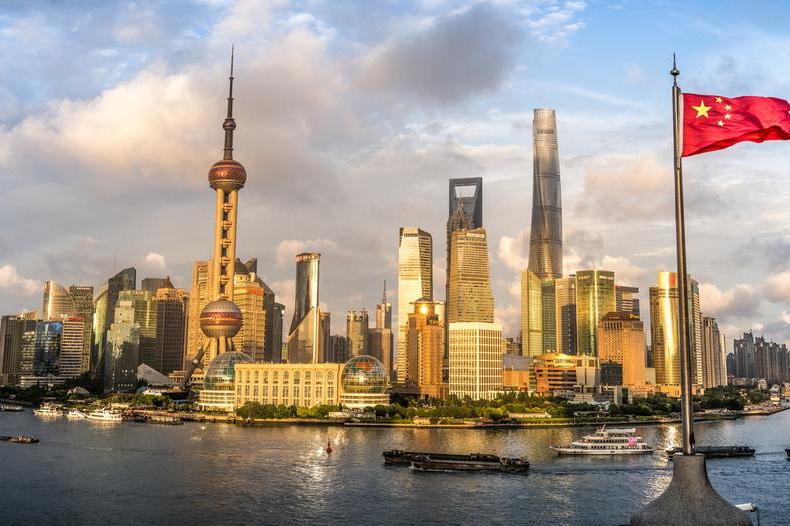 The number of trade marks searchable on TMview now stands at more than 94 million – a more than 50% increase since the CNIPA trade mark data has been made available.
TMview is a free tool that allows users to search for trade marks from 75 participating IP offices from territories in Europe, Africa, Asia, Oceania and the Americas.
Christian Archambeau, Executive Director at EUIPO, said: "It's a great day for both transparency and international partnership in IP rights, and we look forward to continuing to work closely in the interest of right-holders and customers all over the world.
"It will help Chinese and European businesses, of all sizes, including the small and medium-sized enterprises who are increasingly tackling global markets."
According to the EUIPO's website, the expansion "has been made possible thanks to the support of IP Key China, an EU-funded project that promotes IP rights in China and cooperates with local authorities".
It goes on to say that this is the first time CNIPA has shared its trade mark data with another IP office.
Last year Chinese organisations became the largest filers of EU trade marks, overtaking Germany and the United States.