Insider: December 2020
Our latest news and updates of interest.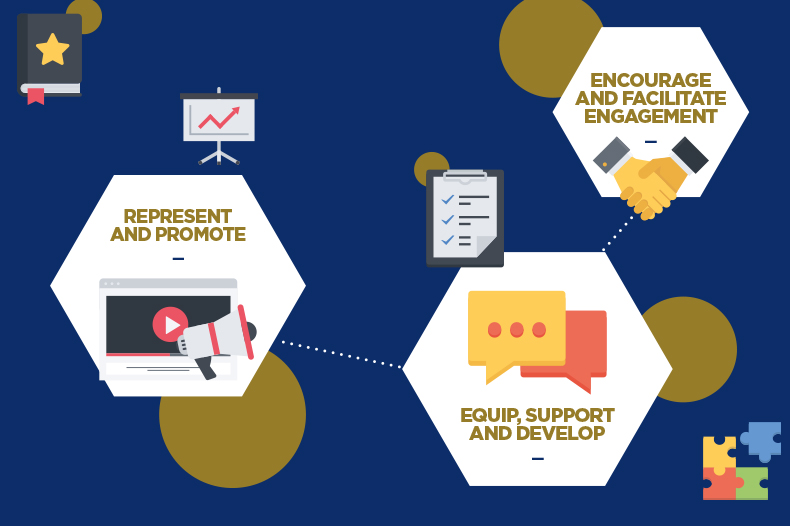 President's welcome
Taking you through troubled times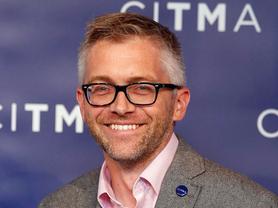 This year, we've made sure that we've been there to support our members every step of the way.
For example, we regularly published guidance about Brexit to keep you up to date and ahead of the game. We also carried on a constant dialogue with the UK IPO and EUIPO to fight for the best possible outcome for you.
To keep you connected as we began working from home, we created a series of virtual coffee mornings. We also hosted our first-ever virtual conference, which brought in a record number of delegates. It was an opportunity to reconnect with members and listen to a whole host of high-quality speakers.
We have made a conscious effort to push forward diversity and inclusion initiatives and support the work of IP Inclusive. We have also done some planning for our cohort of CITMA Paralegals so that we can host more CITMA Paralegal events in the new year and create more content specifically around CITMA Paralegals.
On top of all of this, we've been in touch with universities and IPReg about the quality of content offered to trainees and students.
I would like to thank all our members who have supported us throughout the challenges of this year, particularly those on our working groups and committees.
To ensure we keep up the good work, we have reviewed and renewed our strategic objectives for the next three years.
We undoubtedly have exciting yet challenging times still to come, and I look forward to tackling the hurdles together and continuing to connect with you all next year.
Richard Goddard, CITMA President
We've renewed our strategic goals
With the help of members, we have now set out what we want to achieve and how we will support members over the next three years.
Four years after becoming a chartered organisation, we are excited to continue to lead our profession at what is a critical time. Guiding our members through and fighting for the best outcome from Brexit was just one part of our recent work. We have also renewed our support for the paralegals in our profession, and we are proud of what has been achieved through diversity and inclusion initiatives.
Going forward, we will do more to ensure our members develop professionally and are supported to be successful.
It goes without saying that there will be challenges for our profession, but we are ready to help our members meet them.
Find out more at citma.org.uk/strategy2021
Three years, three key aims:
Passionately represent and promote the interests of the membership and the wider profession.
Equip, support and develop our membership to be competitive and successful, both nationally and internationally.
Encourage and facilitate engagement in our work to enhance the profession and the organisation, inspiring a positive, healthy and inclusive culture.
AI to help UK trade mark applicants
A new service that aims to use artificial intelligence to help first-time applicants avoid having trade marks rejected or opposed has been launched by the UK IPO. Find out more at citma.org.uk/preapplytool
UK GI logos revealed
The Government has introduced its own scheme for protecting geographical names for food, drink and agricultural products in the UK after 1st January 2021. This includes a selection of logos that will mark Protected Designation of Origin, Protected Geographical Indication and Traditional Specialty Guaranteed. Find out more at citma.org.uk/NewGILogos
In memoriam: Aidan Robson
We are saddened to learn that Chartered Trade Mark Attorney Aidan Robson passed away on 20th September. Our thoughts are with his family, friends and colleagues. Find out more at citma.org.uk/aidan