TM20: Gail Nicol
Gail Nicol... is enjoying an indulgence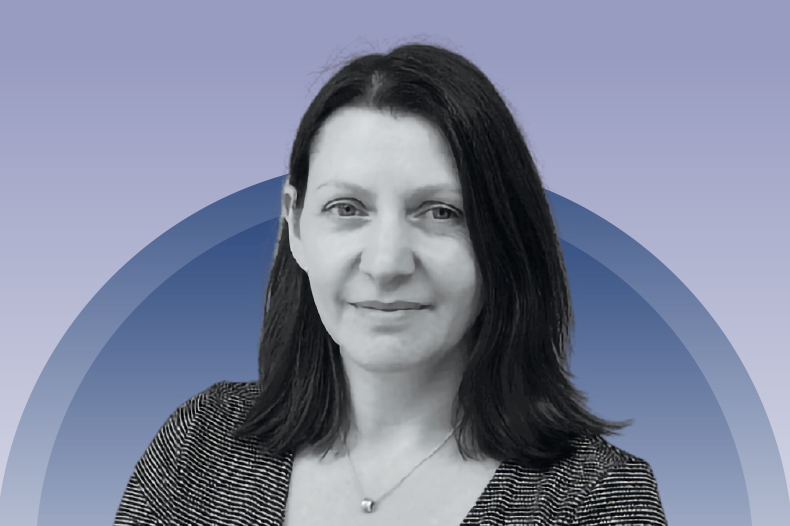 I work as… a Trainee Trade Mark Attorney/Trade Mark Paralegal with Cameron Intellectual Property in Glasgow.
Before this role… I was Head of Trade Mark Renewals for a global IP annuity firm, overseeing a team that handled hundreds of renewals each month.
My current state of mind is… rather blissful as I'm indulging in a delicious cinnamon hot chocolate as I answer these questions.
I became interested in IP… in 1997, when I started work in the renewals department of an independent IP firm and found it fascinating.
I am most inspired by… on a professional level, my boss Meena Murrin. She is a wonderful role model, and I'm so grateful to have the opportunity to learn from her.
In my role, I most enjoy… finding creative solutions to help clients get around a particular obstacle.
In my role, I most dislike… when decisions go against a client and I have to deliver bad news. I much prefer delivering good news.
My favourite mug says… "Gail Nicol, Awesome Paralegal". It was a gift from my colleagues when I was named Best Trade Mark Paralegal at the National Paralegal Awards 2021.
On my desk is… a selection of deliciously scented hand creams and a copy of Bently and Sherman's Intellectual Property Law.
My favourite place to visit on business is… Paris. I was fortunate enough to visit with a former colleague who had previously lived there and knew the city.
If I were a brand I would be… Molton Brown. Its fragrance range is fabulous.
The biggest challenge for IP is… e-commerce IP enforcement, both in terms of difficulty and expense in obtaining effective take-downs.
The talent I wish I had is… to be able to sing. I love to do it but I'm fairly terrible, as anyone who has heard me will testify.
I can't live without… my husband and son. On a bad day, they are always there to pick me up, and when good things happen they are the first people I want to share it with.
My ideal day would include… a walk in the Lake District with my husband and son followed by a delicious late lunch.
In my pocket is… a tea tree lip balm.
The best piece of advice I've been given is… always be yourself. Stick to that and everything else will follow.
When I want to relax I… lose myself in a good book, preferably while in a scented bubble bath.
In the next five years I hope to… qualify as a Chartered Trade Mark Attorney and walk the West Highland Way with one of my closest friends before we're too old to manage it.
The best thing about being a CITMA member is… having such a varied calendar of events to choose from.
Read the full issue