Insider: July 2021
Our latest news and updates of interest.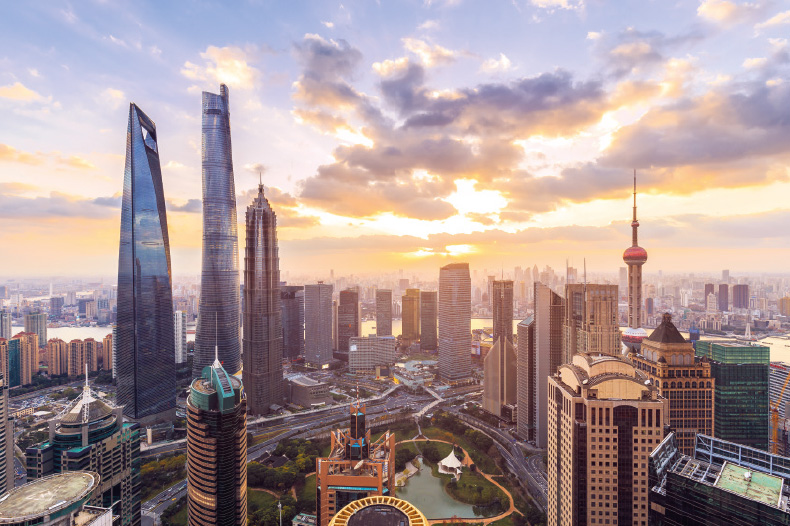 President's welcome: Support for members remains our focus
As you will be aware, the demand for UK trade marks and designs has reached unprecedented levels since the turn of the year. It is great to see the number of domestic filings pick up in this way, and we will be helping provide analysis of the impact this has on case law and practice through this magazine and online.
We are continuing to raise important matters with the UK IPO regarding post-Brexit trade marks and designs. I hope our most recent Q&A provides clarity on a number of the issues you have been raising. If you have anything else you would like us to raise with the UK IPO on your behalf, please let us know.
There are also plenty of other ways we are supporting you and all our members. We have just set up a new forum so we can better understand what we can do to support sole practitioners and small firms. If you fall into this category, I would encourage you to speak to the CITMA team about joining the group.
As we report in this issue, we've taken the decision to postpone our Christmas lunches, both in London and the north of England. It was a tough call, but given the amount of planning required and the uncertainty that remains around large events, it was right not to go ahead with something that we could not guarantee would meet your expectations. We are already planning for December 2022, when it will be fantastic to be back together.
Our Autumn Conference, though, will be going ahead – and preparations for it are already at an advanced stage, with a new virtual platform in place. Keep an eye out for further announcements about what is sure to be an insightful and enjoyable conference.
Richard Goddard, CITMA President
Record demand at the UK IPO
Some 70,000 UK trade mark applications were filed between January and April this year – up from around 37,000 for the same period in both 2019 and 2020 – according to data published by the UK IPO.
The picture is similar for UK registered design applications, of which there were some 23,000 filed in the first four months of 2021, compared with just 8,000 in the same period last year.
In April 2021 alone, 6,794 design applications were filed, which is a record high. The data shows that in February 2021 the number of international trade mark applications designating the UK surged past 2,000 for the first time (2,014 designations). March and April also saw more than 2,000 designations apiece.
Christmas lunch postponed
Our popular Christmas Lunch in London will not be taking place this year as we couldn't guarantee the quality of the event for you and our 600 guests. It has been rescheduled for 2nd December 2022 at the Royal Lancaster in London. Read more at citma.org.uk/xmas21
Salary survey shows uptick
Most Chartered Trade Mark Attorney, Trainee and Paralegal positions are "being offered with an increased starting salary compared to 2020," a report by Dawn Ellmore Employment has found. Visit citma.org.uk/salary21 for more.
China joins TMview
The number of trade marks searchable on TMview now stands at more than 94 million after some 32 million registered Chinese national trade marks were added to the search tool. TMview now includes marks from 75 participating IP offices from territories in Europe, Africa, Asia, Oceania and the Americas. Find out more at citma.org.uk/chinatmview
Don't miss this
Our Autumn Conference will be online on 14th-15th October. Visit citma.org.uk/events for more information
Read the magazine