Insider: September 2021
Our latest news and updates of interest.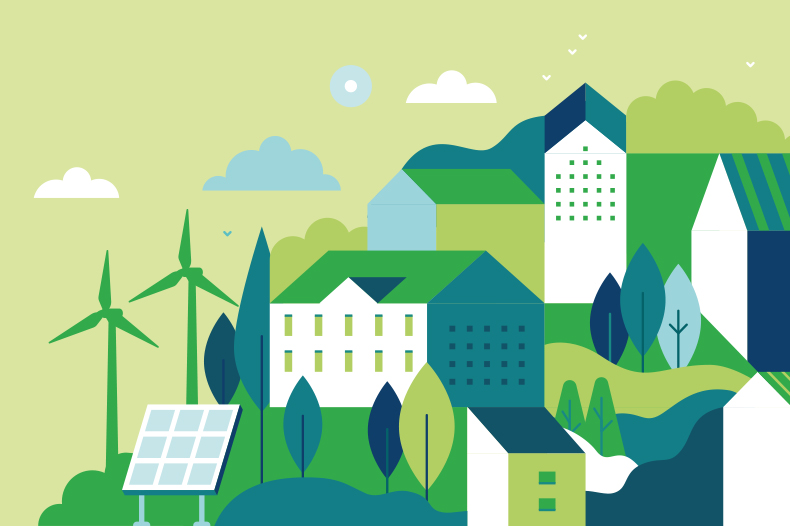 We're building up crucial partnerships
Last year, we were delighted by the success of our campaign on address for service. Since then, we have been in conversation about what more we can do to support the UK profession.
Representation rights before the UK IPO will be a key focus for the rest of this year, and work has already started. Having worked with public affairs firm DRD Partnership on our last campaign, we're pleased to have rehired them for this project. The campaign is overseen by an advisory group that includes CIPA, FICPI-UK and the IP Federation, with whom we will be working closely.
In recent months, we have also entered into partnership with CAFA (Climate Action For Associations). CAFA will support us as we work towards carbon neutrality, offering resources and expertise to us and many other membership and trade associations.
Our work on diversity and inclusion in IP also continues to support the welcoming industry that we all wish to see. Last month, we enjoyed a constructive and informative webinar on what it means to build diverse workplaces and the steps we should be taking to create a culture that is conducive to openness and inclusivity.
We now look forward to our Black History Month seminar in October. Booking is open for this event, which will be chaired by Baron Warren Redfern's Carol Nyahasha.
Bookings for our Autumn Conference are also well under way. The conference will take place using events platform Hopin, allowing us to maximise the learning opportunities and CPD elements we know you value most.
As we go forward with these projects, we are, as always, keen to rely on your support.
Stepping up on sustainability
As Richard Goddard noted in his Welcome to this issue, we have recently joined forces with a network of membership associations to continue working towards carbon neutrality.
By joining Climate Action For Associations (CAFA), we will go further and develop a climate action plan specifically tailored to our organisation. This will allow us to continue to improve our practice.
Keven Bader, CITMA Chief Executive, said: "We are excited to take further practical action in limiting our environmental impact, a choice which we hope will encourage a more climate-aware attitude across the IP sector."
CAFA offers us relevant resources, expertise and community as we continue to develop a sustainable practice, and we will work with the organisation to identify the next steps that we should take.
Our environmental policy emphasises that we will always find ways to minimise our impact to the greatest possible extent. To find out more, visit citma.org.uk/cafa
Our environmental policy
We are committed to promoting sustainability and environmental awareness among our staff and members, wherever we can.
We believe that we all have a duty to minimise the environmental impact of our activities in the most practical way possible.
We are committed to reviewing our business processes and finding ways to reduce further any environmental impact from these processes.
We encourage our members and those with whom we do business to be environmentally aware and to consider their own environmental policies and actions.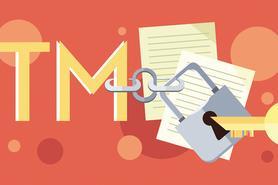 New online takedown directory
The EUIPO has launched a contact directory for 13 major international e-commerce sites, helping brand owners watch out for and take action against online infringements in a more efficient way. Click here to read more.
---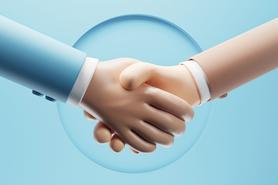 IPReg board appointment
Congratulations to Justin Bukspan, who has been appointed to IPReg's Trade Mark Regulatory Board, which holds responsibility for maintaining standards in the trade mark industry. Click here to read more.
---
UK IPO filing deadline
The UK IPO has issued a reminder that the deadline for UK priority applications based on rights that were pending at the EUIPO on 1st January 2021 falls on 30th September. However, waiting until the last minute may cause delays. Click here to read more.