Insider: May 2020
Our latest news and updates of interest.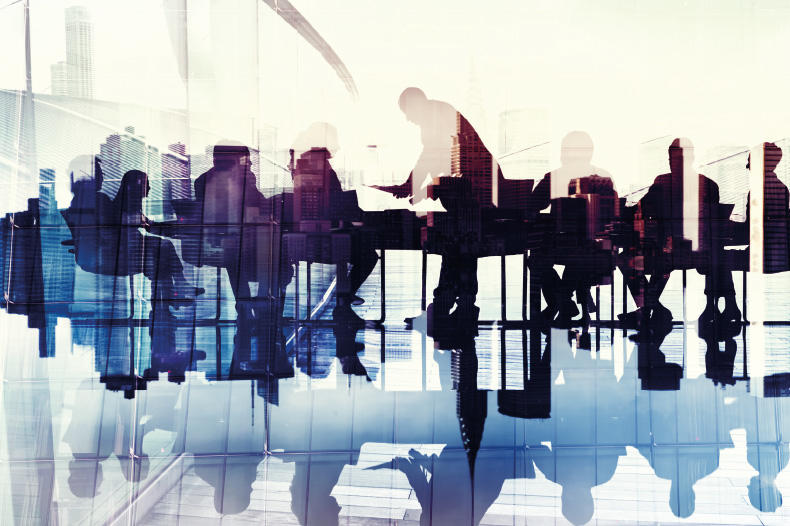 President's welcome: A new chapter and new challenges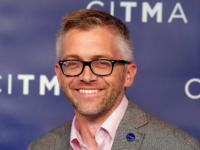 It is with great pride that I step into the role of CITMA President. I would like to thank Tania Clark for leading the organisation so effectively over the past two years. Tania has done a fantastic job and always stepped up to a challenge, which is evident in our work on Brexit, diversity and the development of our events programme, among many other achievements. I look forward to continuing our work in these key areas, with Brexit continuing to be a priority.
One of my goals as President is to look at how we can upskill the profession in line with our competency framework for Chartered Trade Mark Attorneys. I hope to develop a range of educational events to help you progress in key areas.
Our CITMA Paralegal membership base continues to grow year-on-year, and the importance of our CPD scheme will continue to rise. I will be looking at what we can do for CITMA Paralegals to bring further recognition to their work.
As we go to press, however, the outbreak of COVID-19 has brought normal life to a halt. Following the Government's advice, we have suspended all in-person events until the end of June. As such, I will be working hard with the Events Committee to make sure you have the CPD learning, development and networking opportunities you need.
In the meantime, we have launched a short survey to get your input on our three-year strategy. We want to hear about the challenges you face, what works well and ways you think that we can continue to develop and grow in the profession. Make sure you have your say before the survey closes on 7th May.
This new chapter will bring opportunities and challenges, and I can confidently say that I am looking forward to all of it.
Richard Goddard, CITMA President
Council elections confirm additions to our leadership team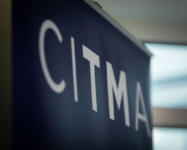 Twelve newly elected members joined our governing Council on 14th April, following the Council election at our AGM in March.
They take up roles on the 20-strong Council, which operates as our governing body, overseeing the business of the organisation. The Council also formally admits new members of CITMA, makes the final decision on policy and sets our strategic direction.
The group includes two members who have been elected to Council for the first time – Daniel Hardman-Smart (Stobbs IP) and Catherine Wiseman (Barker Brettell) – plus 10 re-elected members.
Newly elected:
Ese Akpogheneta, BATMark
Oscar Benito, GSK
Mark Foreman, Osborne Clarke
Richard Goddard, BP
Daniel Hardman-Smart, Stobbs IP
Sanjay Kapur, Potter Clarkson
Chris McLeod, Elkington + Fife
Kate O'Rourke, Mewburn Ellis
Maggie Ramage, Edwin Coe
Kelly Saliger, CMS
Rachel Wilkinson-Duffy, Baker McKenzie
Catherine Wiseman, Barker Brettell
New President
Our new President, Richard Goddard, was elected by the Council on 14th April. He has been a CITMA member since 2003 and has been on the governing Council for 10 years.
Richard has led a number of working groups and committees, including the Diversity and Inclusion working group, and currently heads the International Liaison working group. To find the full election results, visit citma.org.uk/about-us/governance
Student and Paralegal representatives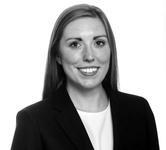 New student and CITMA Paralegal representatives have also been elected to join our Council, each for a two-year term. Eve Brown, a trainee from Marks & Clerk, is the new student representative, succeeding Becky Knott (Barker Brettell).
Meanwhile, Kane Ridley from Keltie has been elected as the new CITMA Paralegal representative, succeeding Rebecca McBride (Mishcon de Reya).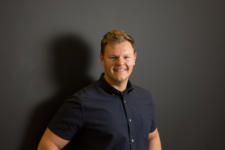 Both Eve and Kane will sit on the Council to help shape the future of CITMA and the wider intellectual property community.
The student and CITMA Paralegal positions are designed to offer greater diversity and a fairer representation of the membership on the Council. Although the representatives have no formal voting rights, they will engage with and be able to directly influence the discussions and decision-making process.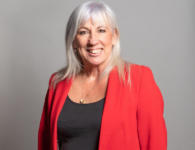 New Minister for IP named
Amanda Solloway MP is the new Minister for Intellectual Property, holding a more focused portfolio than previous incumbents. The MP for Derby North takes up the role as part of her portfolio as the Parliamentary Under Secretary of State for Science, Research and Innovation.
The COVID-19 crisis: What we're doing
Since the outbreak of COVID-19, we have been closely monitoring the situation and assessing what this means for us, our members, staff and the events we run.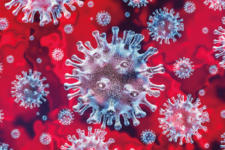 With all staff working from home, we are operating as business as usual, with the exception of the suspension of all in-person events.
We are continuing to fight for you during these uncertain times. If you are facing problems related to COVID-19, please email [email protected]
Shape the future of your profession
As mentioned in the President's Welcome, there is still time to take part in a survey of CITMA members and tell us your priorities for our profession. The survey is open to all members.
Take survey
Click here to view the full CITMA Review as a PDF
More CITMA Review: