Removing racial and ethnic injustice in the IP sector
Support group IP&ME has rallied IP professionals from all over the UK to review representation and its support for BAME professionals.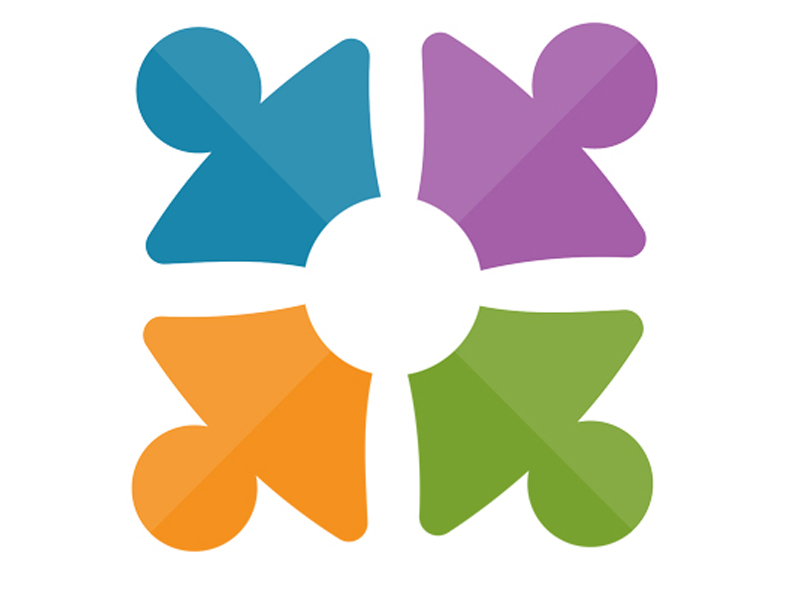 Increasing BAME representation at recruitment level, providing more support to BAME IP professionals, increasing BAME visibility and tackling unconscious bias were agreed to be the first steps to improve diversity in the sector.
More than 50 professionals from various organisations in the IP profession gathered to put new steps in place to increase and support ethnic minorities in the profession.
This session was led by IP & ME, IP Inclusive's community for BAME professionals and their allies.
Representatives from the IP Bar Society, the IP Federation, IPLA, the Law Society's IP Law Committee, the IP sector regulator IPReg; the UK Intellectual Property Office and more all attended.
IP Inclusive announced on its website that the following statements were agreed:
The UK IP professions are committed to providing equal opportunities for everyone within, and at the point of entry to, the UK's IP sector.
We welcome people of all races and ethnicities.
We will treat our fellow IP professionals and the people we work within the wider community, with respect and consideration – whatever their race and ethnicity.
We will work together to eradicate racial and ethnic injustice, discrimination and prejudice within the UK's IP sector.
IP&ME has said it will now work together to agree on some commitments to be actioned which will be published shortly.
IP&ME said:
"We will work together to turn those commitments into positive change. We intend to reconvene in twelve months to evaluate progress and if necessary, redefine the objectives"
Click here to read the full article