EUIPO joins DAS
The EUIPO has joined WIPO's digital access service (DAS) for registered community designs (RCD).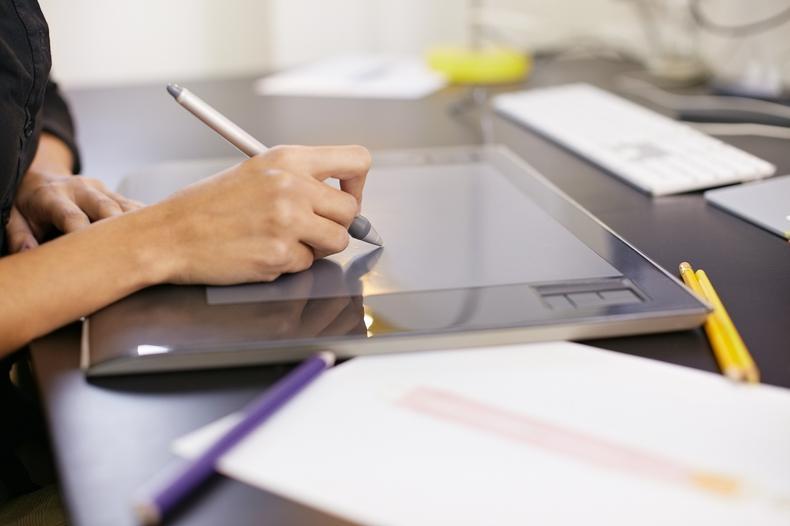 EUIPO applicants can now claim priority for filings made with other participating IP offices by simply providing the DAS code.
The EUIPO joined WIPO's DAS on 11th July, offering applicants a more secure and faster way to make priority documents available without having to request and send paper copies, or have them certified.
Applicants can now request the depositing office or office of first filing to make priority documents available to the system and then request the accessing offices or offices of second filing to retrieve the requested documents via the service.
The exchange of documents then takes place electronically between the offices.
The DAS enables applicants and offices to meet the requirements of the Paris Convention for certification in an electronic environment.
The EUIPO is now one of 27 offices to participate in the electronic system administered by WIPO.
Click here for more information