EUIPO position on employee representatives
The EUIPO plans to interpret EU trade mark regulations (EUTMR) so that employee representatives 'must be in the EEA' to represent before the EUIPO.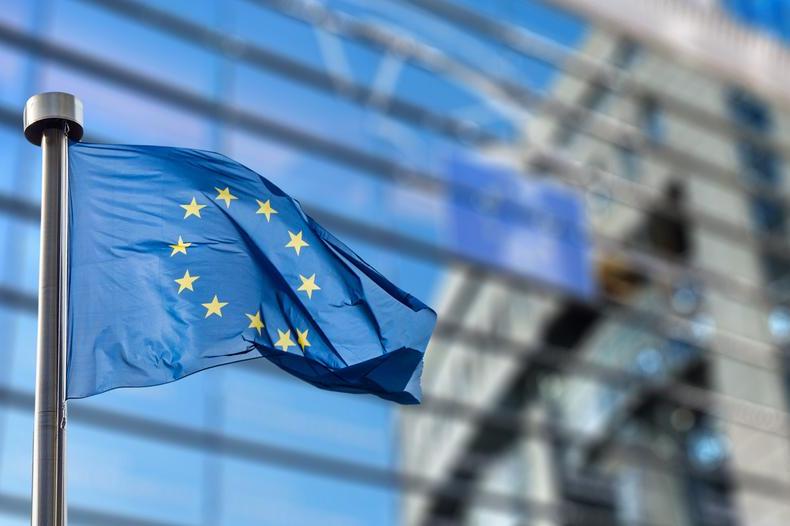 The EUIPO made these statements in a letter to CITMA regarding the position of 'in-house trade mark practitioners' after the Brexit transition period concludes on 31st December 2020.
"Any such 'practitioners' will have to be treated for all practical purposes in the same way as any other unqualified employee," the EUIPO stated. It went on to say that "an employee located outside the EEA may not represent their employer before the EUIPO."
"Pursuant to Article 119(2) EUTMR, all natural or legal persons that have neither domicile nor principle place of business/real and effective establishment in the EEA must be represented by a representative within the meaning of Article 120(1) EUTMR, namely a legal practitioner or a professional representative with place of business or employment in the EEA."
Allowing employee representatives from outside the EEA, while barring non-EEA professional representatives to practice before the EUIPO, would cause "systematic disharmony", according to the letter.
"It would treat employee representatives more favourably than legal practitioners and professional representatives by not subjecting them to the requirement of having a place of business or that of employment in the EEA, since the overall scheme of Articles 119 and 120, which is to limit the capacity to act before the Office to persons based in the EEA, would be reversed.
"Therefore, one of the requirements of all representatives is that they either have their place of business or that of employment in the EEA. This includes employee representatives of legal persons, either because they are directly employed by an EEA-based natural or legal person, or because they are employed by a legal person who has economic connections with the party to be represented."
The letter concluded by saying: "For employee representatives, the employer (legal person) may not necessarily be in the EEA, however the employee representative must always be in the EEA."
The letter was in response to our query on the interpretation of Article 119(3) EUTMR and the place of establishment of employee representatives.
CITMA President Richard Goddard said: "This interpretation is not in-line with our view of the EU trade mark regulations and we are seeking further clarification and will be challenging the EUIPO on this interpretation."