EUIPO releases case law update
Containing 214 summaries of judgements from the Court of Justice of the European Union (CJEU) and from national courts, the update collates all the key developments in European IP law.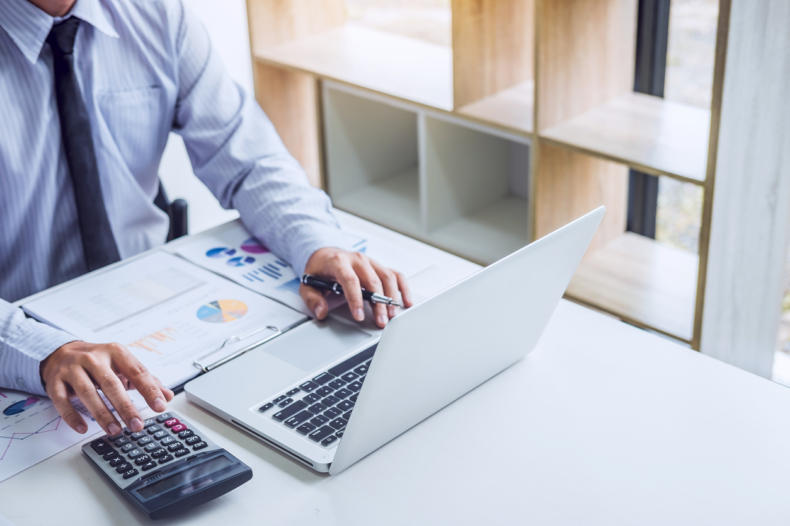 The update extends from 2018 to mid 2022, providing a broad sense of the emerging trends in this field over time.
The EUIPO's case law update incorporates relevant information around trade marks, patents, copyright, designs, unfair competition, GIs and plant variety rights.
Due to its wide scope, it contains a holistic impression of the changes and patterns in IP law through the last four years.
The full document, which includes links to the texts of judgements, can be read here.