Final opportunity to get hold of our books
Contentious Trade Mark Registry Proceedings, written by Michael Edenborough QC, is on offer for the final time at a significantly discounted price before the greatly expanded second edition is published in Spring 2023.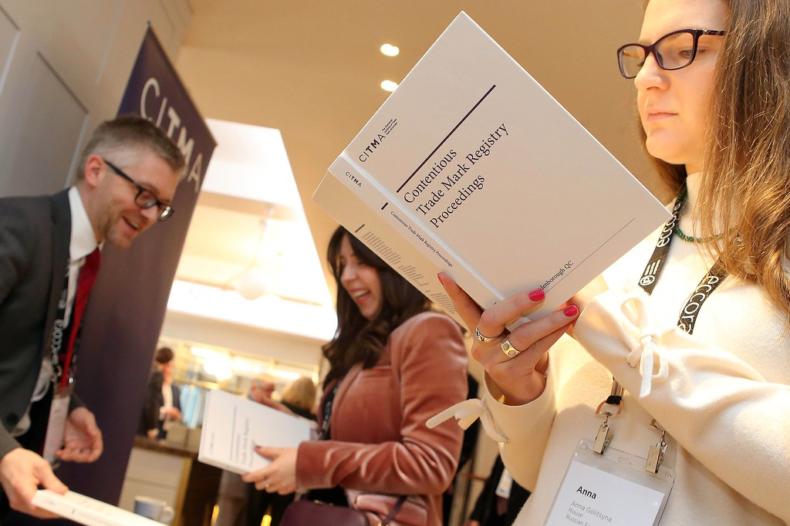 This is the only publication on contentious practice and procedure before the UK Trade Marks Registry, and so it is essential reading for any trade mark practitioner.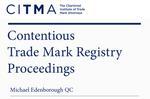 The book covers in detail ex parte applications, inter partes oppositions, revocation and invalidity proceedings, rectification applications and subsequent appeals to the Appointed Person and the High Court. There are separate chapters on pleadings, evidence, the conduct of hearings and costs.
Michael Edenborough QC has appeared in hundreds of matters before the UK registry, and many tens of appeals before the Appointed Person and High Court.
This is your final opportunity to purchase the first edition book before it is withdrawn from sale.
Original price: £160 for CITMA members and £190 for non-members.
Sale price: £50 for CITMA members and £75 for non-members.
Visit shop
Also available: Anti-Counterfeiting publication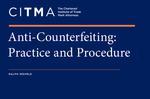 You can also buy our other book, Anti-Counterfeiting Practice and Procedure, for a final sale price of £20.

The Police and Crown Prosecution Service, Trading Standards, and Border Force are among the agencies which have a role to play in anti-counterfeiting. But how do they work, and which do you need to turn to? What powers do they have? What outcome can you expect? Author Ralph Wehrle explores all the avenues available.

You can also purchase both books as part of our two-book bundle for a final sale price of £60 for CITMA members and £85 for non-members.
Visit shop