How IP firms can provide an eco-friendly future
How can IP firms help create a more sustainable future? We spoke to Mewburn Ellis's Chief Financial and Operating Officer Shaun Harvey about how it's working towards being more environmentally focused.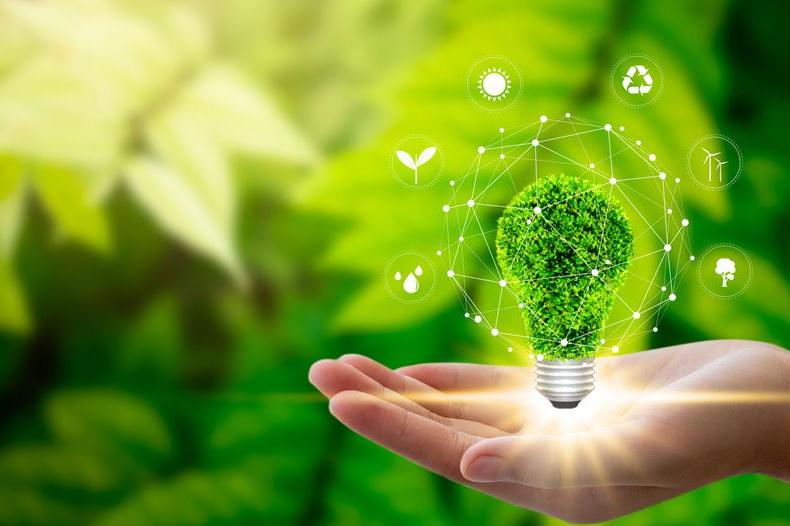 Since launching its Forward Community Programme, which includes the sustainability initiatives, Mewburn Ellis has been evaluating and making changes internally to work towards an eco-friendly future.
"The answer for Mewburn Ellis as to why it's important to create a sustainable future is actually even more simple than that – it's important because our future depends on it and we must!" Shaun told us.
Mewburn Ellis's attention to detail is what demonstrates its desire for creating a greener future. Switching to milk in glass bottles, recyclable coffee capsules, biodegradable tea bags, office biscuits that are organic and baked using renewable energy, business cards that are made from recycled t-shirt offcuts and printing its magazine on PEFC accredited paper are just a few of the changes the IP firm has made.
But it's not stopping there. Mewburn Ellis is reviewing its front of house and facilities management strategy to ensure all its offices are managed in a sustainable way.
"This covers everything from where we buy our materials to the suppliers we use and the mechanisms we have in place to reduce energy and waste. We will be working with facilities management experts to help us achieve this," said Shaun.
The IP firm is also reviewing its travel policy to offer more green alternatives where possible and encourage the use of technology to facilitate meetings to decrease the amount of travel.
"We have had comprehensive video conferencing facilities in our meeting rooms for a long time. We now have this facility at everyone's desks. We also have a newly created VC studio in each office with enhanced lighting and sound to enable us to conduct virtual meetings in a very professional way.
"Coronavirus has proven we can do things differently and we plan to take positives from this experience and continue to employ technology to reduce travel where possible," Shaun said.
Mewburn Ellis recently moved into two new offices and made sure it took environmental credentials into consideration when selecting the new locations.
Its Bristol team are now based in the Aurora Building – the first building outside London and one of only six in the UK to achieve BREEAM 'outstanding' under the 2014 new Construction Offices Scheme.
Its Cambridge team has moved into the Maurice Wilks Building, which hit the target of a BREEAM 'very good' accreditation.
"We recognise that we have a responsibility to ensure our business has a positive impact on the people, communities and environment around us. This has in our opinion never been more important than it is today and it is a top priority for us.
"The more businesses that think about what they can do to ensure a sustainable future the better – we are certainly looking to what we can do next." Shaun told us.
Click here to read more about Mewburn Ellis's Forward Community Programme