IPReg announces new board appointments
Chartered Trade Mark Attorney Justin Bukspan has been appointed to IPReg's Trade Mark Regulation Board.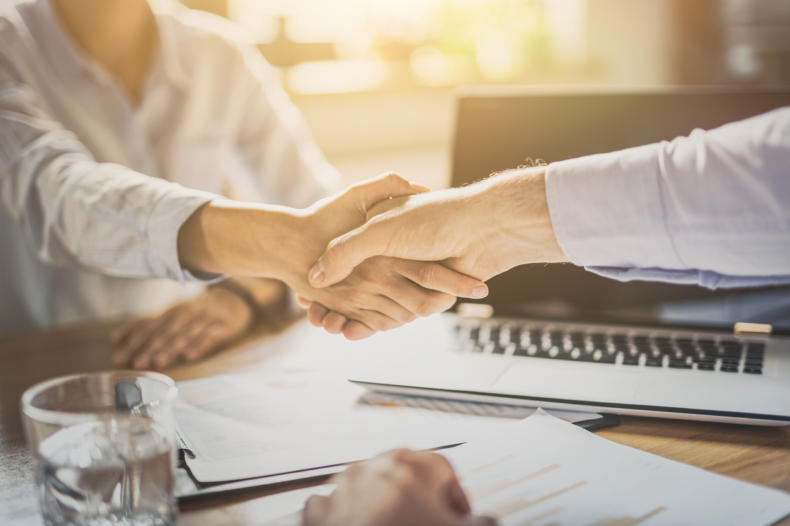 Justin Bukspan joins the board as a professional member, alongside two other appointments.
The Trade Mark Regulation Board holds responsibility for maintaining the standards of the Trade Mark industry.
It also ensure that the industry responds appropriately and proportionately to challenges elsewhere in the Legal professions.
Prior to qualifying as a Chartered Trade Mark Attorney, Justin worked as an account director in design and advertising agencies with WPP, Omnicom, Interpublic and Havas.
Victor Olowe and Samantha Peters have also joined the board as lay members. They are also joining the Patent Regulation Board.
Victor currently holds several roles, including Chair of the CGMA Examination Board at CIMA/AICPA. He is a governance consultant and former Chief Executive of the Council for Licensed Conveyancers.
Samantha is a management practitioner with some twenty years' experience.
She is currently a lay director at the British Acupuncture Council and the British Dietetics Association and is also completing her PhD at the University of Bath.
IPReg Chair, Rt Hon Lord Smith of Finsbury said: "I am delighted to welcome Samantha, Victor and Justin to the IPReg Board.
"They bring tremendous breadth and depth of experience which will be essential as we continue to review the full range of our regulatory arrangements.
"I would like very warmly to thank our departing Board members: Keith Howick, Alicia Chantrey, Steve Gregory and Nick Whitaker.
"They have all contributed enormous time and energy to our activities during their two terms of office."