London Christmas lunch postponed
Our popular Christmas lunch in London will not be taking place this year – it has been rescheduled for Friday 2nd December 2022.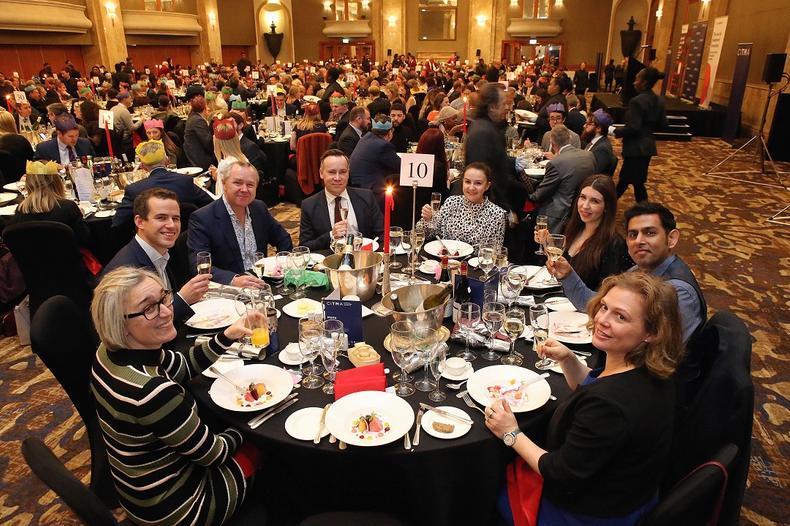 We had hoped to host you and 600 guests at the Royal Lancaster this year. However, as we couldn't guarantee the event could take place as intended, we have taken the difficult decision to postpone the lunch.
Next year we are more certain that we can host the outstanding event and celebration of the year you were used to prior to the Coronavirus pandemic.
CITMA Chief Executive Keven Bader said: "Whilst we would hope to be in a situation where it is safe to hold such a large indoor event, there are too many unknowns at this stage. We have therefore taken the pragmatic view that it would be more appropriate to postpone.
"We very much look forward to welcoming you and your guests in 2022."
The Royal Lancaster's events chefs are widely acclaimed for their world class cuisine and we look forward to welcoming you there on Friday 2nd December 2022.
The hotel is an architectural icon, sitting on the edge of Hyde Park, and famous for its charming hospitality.
Our northern Christmas lunch event, traditionally held in either Manchester or Leeds, will not be taking place this year either.
Last year we brought together ten years of Christmas lunch images into one place for you to browse through and reminisce. These are captured again below: