Legal Services Board publishes annual performance report
A report assessing the eight bodies responsible for regulation within the legal industry, including IPReg, has been published by the Legal Services Board (LSB).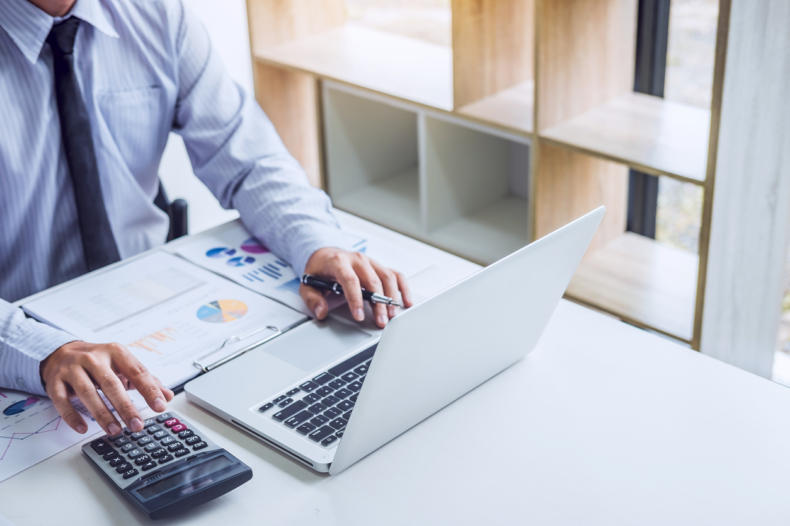 All eight bodies are judged according to the same criteria, identifying 27 outcomes across five standards: regulatory approach, authorisation, supervision, enforcement, and well-led: governance and leadership.
The assessment gives the eight bodies the opportunity to demonstrate how they meet the required areas of regulation.
Click here to read the full report.
Chris Nichols, Director, Policy and Regulation at the Legal Services Board, said: "Through our regulatory performance framework we seek to ensure that regulatory bodies are well-led and delivering good quality regulation for the public.
"Over the coming year, we will continue to work with regulatory bodies to improve performance and create a legal services market that meets society's needs and delivers fairer outcomes, stronger confidence, and better services."
Going into 2022, the LSB has set transparency as an area of focus.
These include access to information on the process around how and when evidence is gathered from stakeholders, and use of this evidence in decision making.