Numbering for cloned EU trade marks in the UK
EU Trade Marks (EUTMs) will be given a short prefix on the UK register when UK leaves the EU, the UK's Intellectual Property Office (UK IPO) has today confirmed.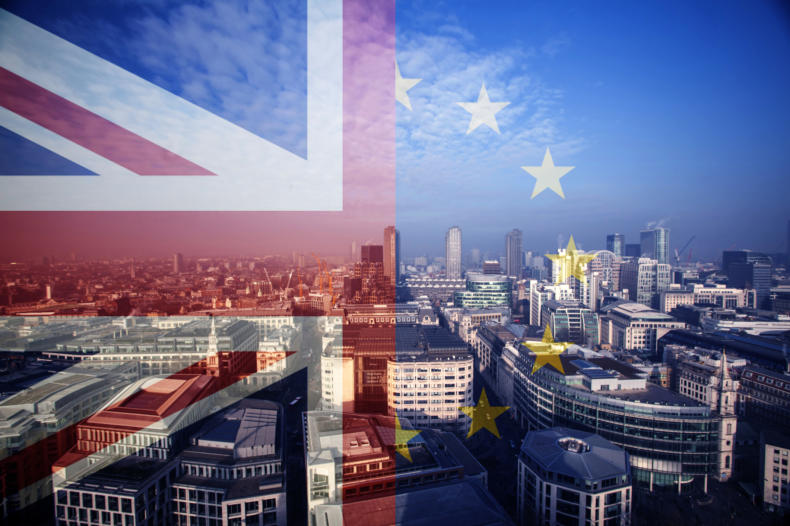 Whether there is a deal or no deal, the UK IPO is committed to giving all owners of existing EU registered trade marks and design registrations an equivalent UK registration to ensure continuation of protection.
The prefix of "UK009" will be applied to the EUTMs that come over to the UK register in front of the last eight digits of the original EUTM. This will distinguish the comparable rights from trade marks already on the UK register.

On its website the UK IPO says: "These comparable UK rights will be recorded on the UK register and retain the filing dates recorded against the corresponding EUTM. They will also inherit any priority and/or seniority dates."

"They will be fully independent UK trade marks which can be challenged, assigned, licensed or renewed, separately from the original EUTM."

The UK IPO has provided the following examples:
| | |
| --- | --- |
| Existing EU Trade Mark | Comparable UK trade mark |
| 000000977 | UK00900000977 |
| 000025197 | UK00900025197 |
| 000340513 | UK00900340513 |
| 017867542 | UK00917867542 |
The UK IPO has said that more guidance will be published in the coming weeks on the new comparable rights.
Click here to see the notice from the UK IPO on trade mark numbering.
Further reading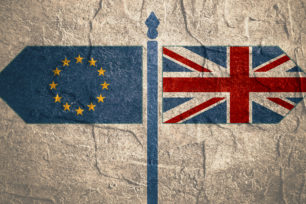 We have brought together all the information currently available on the future rights of representation for UK professionals before the EUIPO.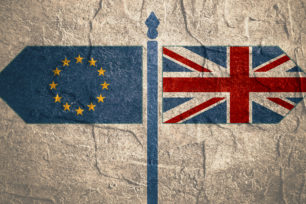 We have put together all the essential information we have on registered EU trade mark and design rights post-Brexit, which you might find helpful. The guidance compares the current 'deal' with no deal.
The UK Government committs to 'cloning' all EU trade marks and designs onto the UK registers on Brexit, even if there is no deal.