Parliamentary report calls for UK representation at EUIPO post-Brexit
A new parliamentary report calls for Government to seek continued rights of representation for UK representatives at the EUIPO.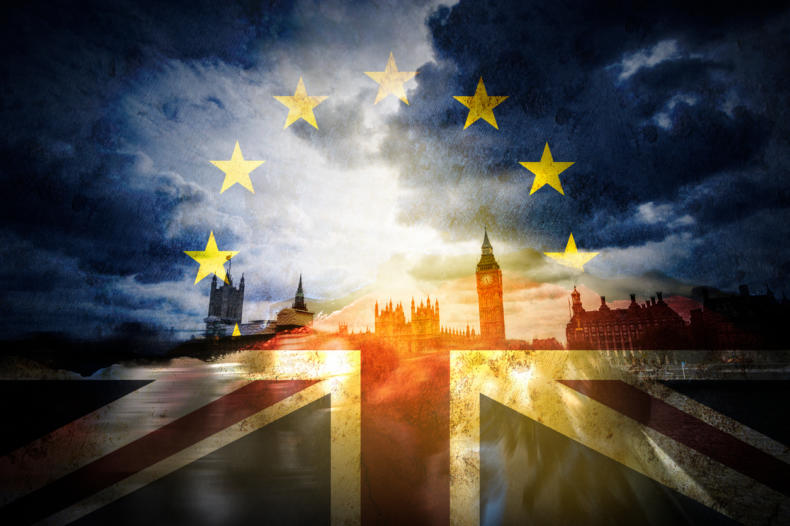 The All-Party Parliamentary Group (APPG) on Legal and Constitutional Affairs published the report following an inquiry into the effect of Brexit on legal services.

CITMA was among the organisations to give evidence to the inquiry. The evidence we presented included economic analysis on the cost of Brexit to business should UK Chartered Trade Mark Attorneys (CTMAs) not maintain rights of representation at the European Union Intellectual Property Office (EUIPO).

In its report, 'the effect of Brexit on legal services', the APPG recommends that: "The Government should seek to secure rights of audience in EU courts such as the CJEU and the EUIPO."
Responding to the report, CITMA President Tania Clark said: "We welcome this report, particularly the call for rights of representation at the EUIPO. Not maintaining these rights will be bad for businesses as well as for the Chartered Trade Mark Attorneys who represent them at an EU level.

"CTMAs are the largest single group responsible for EU trade marks and registered community designs from non-EEA countries, bringing in millions of pounds to the legal sector every year.

"The APPG's report also makes important recommendations on mutual recognition of professional qualifications, replicating current legal frameworks and avoiding 'no deal'. All of which we fully support."
Evidence submitted by CITMA to the report found that the financial impact of CTMAs losing their right to represent clients at the EUIPO is likely to be between £789 million and £1.7 billion per year.

The APPG's report further recommends that:

"The Government should ensure that any future relationship with the EU includes a
mechanism for UK lawyers to practise EU law via the mutual recognition of professional
qualifications and law firm structures."

"Any transitional agreement should replicate the current legal framework as far as possible
to ensure legal certainty and prevent businesses and individuals from having to adapt to
changes in their rights and obligations twice – once during a transitional phase and once
upon implementation of a new UK-EU agreement."

"A 'no deal' scenario should be avoided at all costs."

The group has members from both the House of Commons and the House of Lords and includes members from the UK's major political parties.

The chair of the APPG is Jonathan Djanogly MP, and Lord Hunt of Wirral is the co-chair. Ellie Reeves MP and Bambos Charalambous MP act as officers of the APPG.

CITMA's Immediate Past-President Kate O'Rourke attended the report launch earlier this week.
Read more
Our submission to the All Party Parliamentary Group on Legal and Constitutional Affairs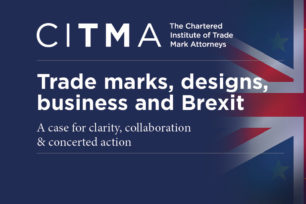 We set out the business case for clarity, collaboration & concerted action on post-Brexit IP.
Our position on post-Brexit registered intellectual property rights (trade marks and designs) and rights of representation