Post-transition UK IPO practice
Details of the impact new legislation has on practice before the UK IPO has been published. The legal changes come into force on 1st January 2021.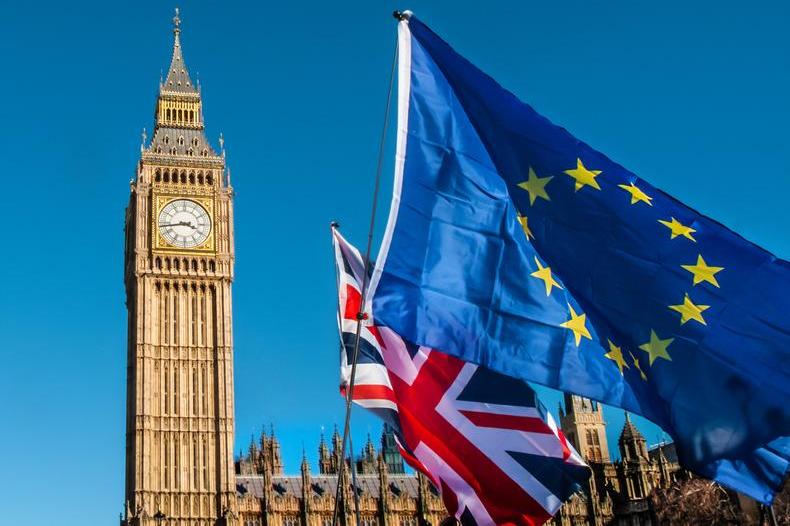 In a 'tribunal practice notice' published on 21st December, the UK IPO outlines several important changes the legislation brings in and what they mean for rights holders and those representing them.
The new legislation will see the creation of some 2 million equivalent trade marks and designs registered in the EU onto the UK registers. There are also changes to address for service rules in the UK.
It includes:
New comparable marks
Address for service rule changes
Effect of invalidity of parent EU rights
Click here to read the notice in full