UK government announces no action on exhaustion
The government needs more time to explore the UK's future exhaustion of intellectual property (IP) regime meaning there will be no imminent change, it has announced.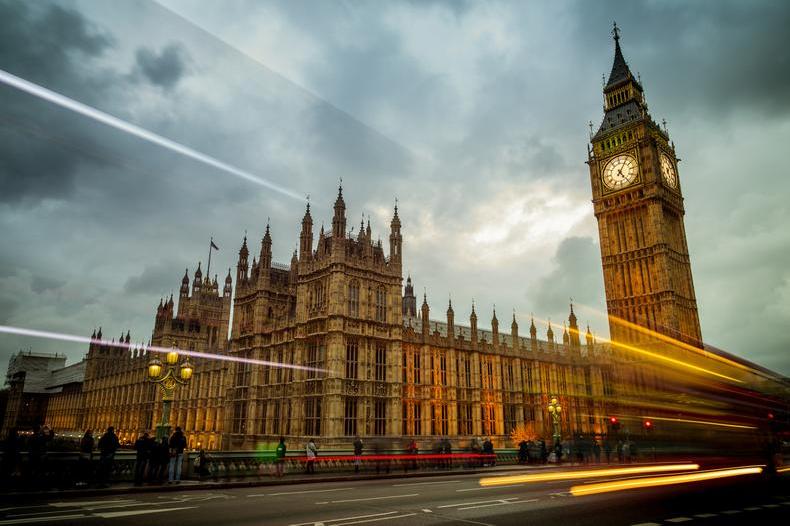 Following a consultation, which received 150 responses from a range of sectors, the government concluded that "there is not enough data available to understand the economic impact of any of the alternatives to the current UK+ regime".
Therefore, nothing will change until it is explored further.
The regime for exhaustion changed following the UK's exit from the EU. Since January 2021 the UK has maintained a unilateral application of the EEA exhaustion regime, termed 'UK+'.
The consultation, which closed in August 2021, was responded to by a wide array of organisations including professional associations, such as CITMA, creative industries, pharmaceutical companies and drink producers amongst many others.
Respondents to the consultation were asked to express a preference for the current 'UK+' scheme, although the responses were split. The government reports that:
the majority favoured the current UK unilateral application of the EEA exhaustion regime
over a third favoured a national exhaustion regime
a small number favoured an international exhaustion regime
few favoured a mixed exhaustion regime
approximately a quarter of respondents did not express a preference.
Click here to read the summary of responses
Click here to read CITMA's response
The government said that it "remains committed to exploring the opportunities which might come from a change to the regime".
In a short statement on the gov.uk website it said: "Further development of the policy framework needs to happen before reconsidering the evidence and making a decision on the future exhaustion of IP rights regime.
"We do not currently have a timeframe for a decision, but we will provide a further update to stakeholders and businesses in due course."
CITMA President Richard Goddard said: "We welcomed the opportunity to contribute to this consultation, on what is a very important issue. We look forward to continuing to engage in discussions to help ensure a robust and fair system."