UK IPO bulk change of address
Representative address details on newly created comparable UK trade marks and designs can be updated in bulk thanks to a new service launched by the UK IPO.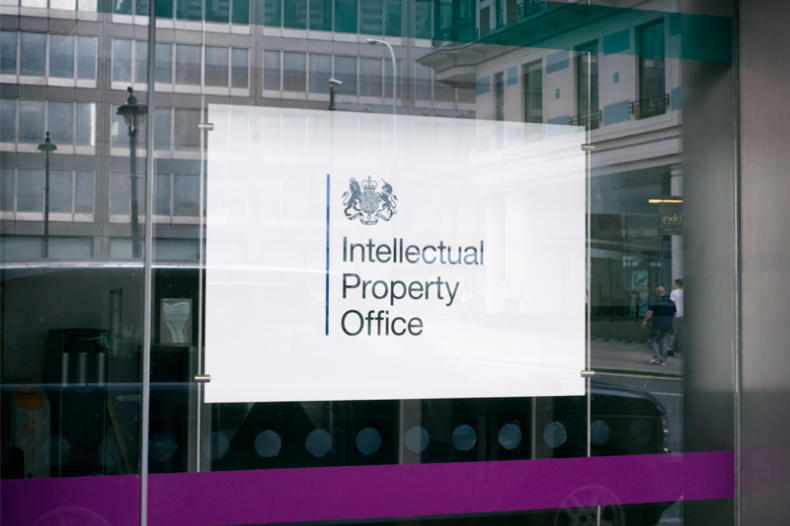 The UK IPO has introduced the temporary service to process 'high volume' requests to change the addresses that were brought over from the parent EU rights at the end of the Brexit transition period.
Comparable rights are exempt from new UK address for service rules for three years. However, the service is being launched to allow rights holders and their representatives to change their addresses to a UK one well in advance of that deadline.
Many newly created comparable trade marks and re-registered designs feature the representative name and address recorded at the EUIPO at the end of the Brexit transition period. This means many of them have an EEA-based representative address.
Three options are available to make the change in bulk.
Click here to read the UK IPO guidance