Society reigns supreme
But Charlotte Wilding believes an opportunity may have been wasted. O/592/19, SOHO SOCIETY (Opposition), UK IPO, 3rd October 2019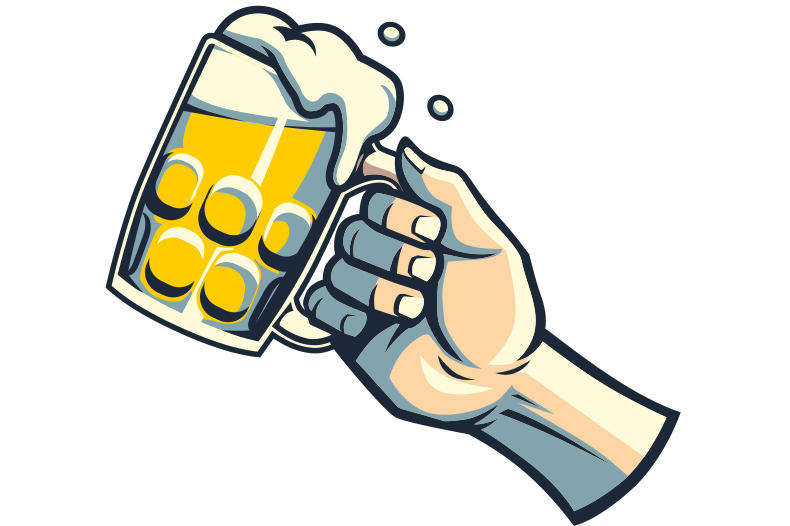 The Soho Society (TSS) applied for a UK trade mark application in class 32 on 29th June 2018 for the circular logo (the Opposed Mark). This was opposed by Soho Brewing Ltd (SBL) on the basis of a likelihood of confusion with its earlier UK and EU trade mark registrations for a number of marks in class 32.

TSS denied the claim of likelihood of confusion and filed evidence in the form of a witness statement, which focused on TSS's prior use of the Opposed Mark and the fact that Soho is the name of an area in London.
The fact that TSS claimed to have prior use of the Opposed Mark is not a defence to the opposition. Instead, TSS should have sought to invalidate SBL's earlier registrations and suspend the opposition pending the invalidation actions. However, TSS did not take this route.
It was noted that as "beer" appears in the specifications of both TSS and SBL, the goods are identical. The average consumer is a member of the general public over 18 years, with a medium degree of attention when purchasing the goods. The goods are likely to be primarily purchased due to visual elements, with some aural components also.
Comparison of marks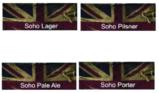 The Hearing Officer considered that the only overlapping element of the marks is SOHO. As the additional wording, devices, colours and background elements all differ, there is a low degree of visual and conceptual similarity.
The aural similarity was considered to be low to medium because although LAGER, PILSNER, PALE ALE and PORTER may not be pronounced due to being descriptive, likewise OUR NEIGHBOURHOOD IS YOUR BUSINESS may not be pronounced due to it being a smaller size in the logo, so that the words THE and SOCIETY and BREWERY LTD are distinguishable.
Character and confusion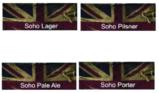 SBL did not claim enhanced distinctive character and therefore the inherent distinctive character was determined to be no more than low to medium.
Although the goods were identical, given the low visual and conceptual similarities and the low to medium degree of aural similarity and distinctive character, there is no likelihood of direct or indirect confusion. It was held that the marks were unlikely to be mistakenly recalled or misremembered as each other. Further, the SOHO element was more likely to be seen by consumers as a link to Soho in London and not indicating linked businesses. The opposition failed and TSS was granted a contribution to its costs.
Closing words
This case demonstrates that while a dominant element of one mark may be identical to the dominant element of another, and even where they relate to identical goods or services, this does not automatically result in a finding of confusion. Further, it is not possible to rely on earlier use as a defence to an opposition. Instead, you must bring a separate invalidation action to have the marks removed from the Register.
Key points
Identical dominant elements between marks may not be enough to find similarity
You cannot claim earlier use of a mark as a defence in a trade mark opposition
More case comments:
Author
Of Counsel, Head of Trade Marks, Kemp Little LLP