New trade mark formalities introductory course
An online and on demand course to give new trade mark formalities staff a grounding in IP has been launched.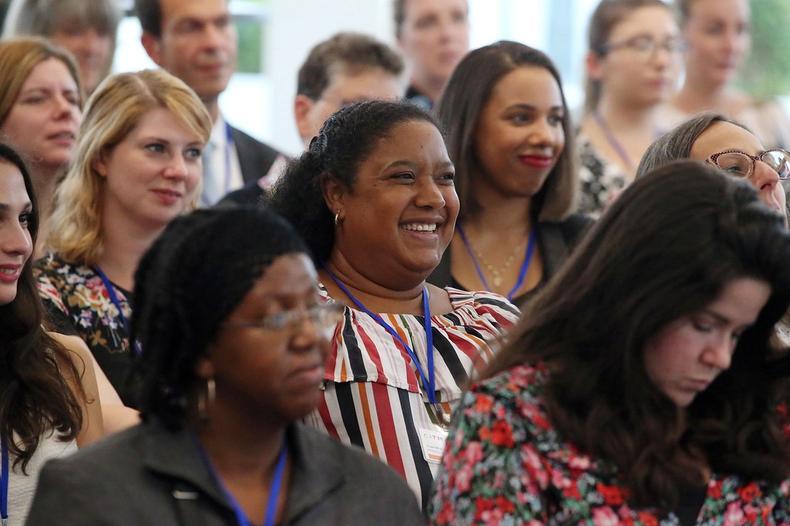 The course, developed by the CITMA Paralegal Committee, will provide vital early insight into the lifecycle of a trade mark, record keeping, searching and the trade mark registration process amongst other aspects.
Intended for new formalities staff with less than six months' experience, the interactive course will guide participants through a series of activities and scenarios that bring the world of trade marks to life.
Delivered on-demand and online, the course is intended to complement internal 'on-the-job' training.
Participants will be led through 10 interactive units, which include mini quizzes, tasks, videos and more.
Once all units are completed users will unlock a 10 question quiz – a score of 80% or higher is a pass and allows successful participants to download and print a certificate to show their completion. The quiz can be taken an unlimited number of times, with units able to be revisited as required.
To celebrate the launch of the course we are offering an introductory rate of £95 for an initial period.
CITMA Paralegal Committee lead Dan Hardman-Smart said: "When designing this course we kept those new to our profession in mind – it provides that essential foundation needed to hit the ground running when new to the role.
"Students will be provided with a base from which to continue learning on the job over the following couple of years, they will then be well placed to pass the CITMA Paralegal Course in the future."
CITMA Chief Executive Keven Bader said: "The role of formalities staff in the profession continues to grow in importance – we want to support their early development, which is why we have produced this course.
"We are keen to work with the profession to develop this and complementary courses and continue to meet the needs of all parts of our profession."
The course is made up of 10 units:
Welcome
What is a trade mark?
The lifecycle of a trade mark
Selection and searching
The register of trade marks
Filing
Prosecution and registration
Post-registration
Overseas trade marks
Summary and next steps
Book now
What the course looks like: