Business as usual for WIPO
WIPO has shared its latest update regarding COVID-19.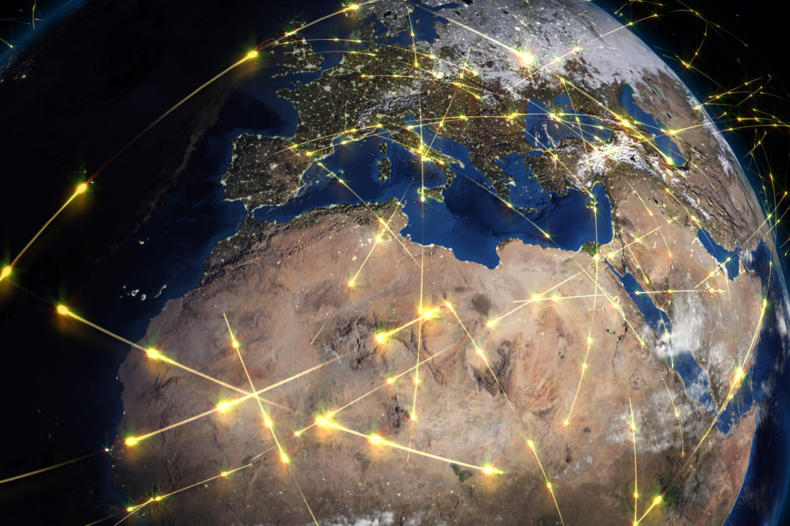 WIPO has made changes in response to the development of COVID-19 that allows the organisation to continue to process applications while the organisation begins to work remotely.
WIPO will continue to process applications filed through the Madrid and Hague systems as well as the Patent Cooperation Treaty (PCT).
It will also continue to administer its other IP and related systems, including the WIPO Arbitration and Mediation Center.
WIPO said:
"We remain operational and the organisation continues to liaise with the World Health Organisation (WHO) and the Swiss authorities and take measures, in line with their guidelines, to mitigate the effects of this situation".
WIPO announced that it is postponing all events that were planned to take place throughout March and April.
The organisation also announced the closure of its premises to all individuals except for essential personnel.
Remote working arrangements have been made for its employees according to the statement released on 17th March.
Click here to read the full statement
Related COVID-19 news: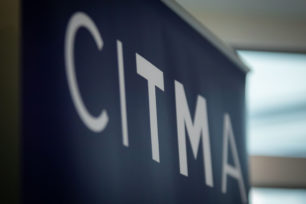 Since the outbreak of COVID-19 we have been closely monitoring the situation daily and assessing what this means for us, our members, staff, and for the events we run.
EUIPO deadlines for trade marks and designs will be extended, it has been announced.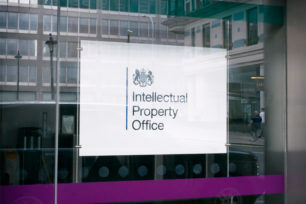 The UK IPO has put plans in place for customers applying for intellectual property rights during the Coronavirus outbreak.