Driving a cultural change
LawCare is looking for members of the legal industry to help the charity drive a long-lasting cultural change in legal workplaces.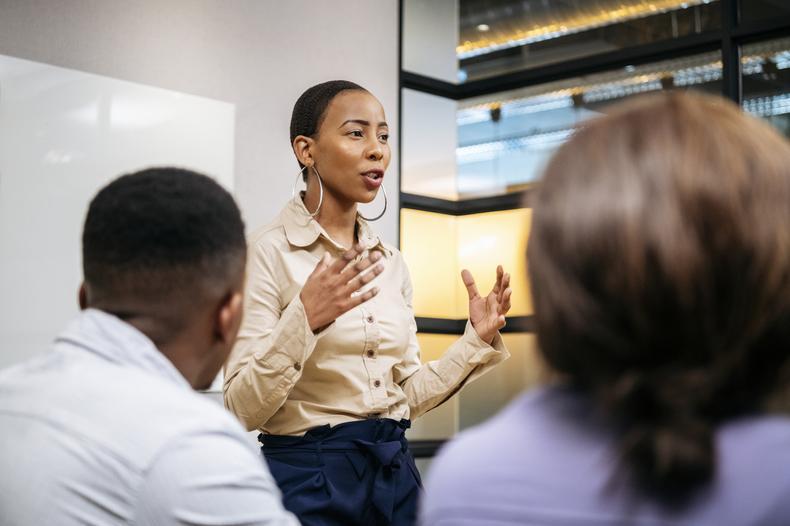 To coincide with World Mental Health Day, LawCare has launched a ground-breaking study called Life in Law.
The study aims to understand the day-to-day realities of life in the law to bring about a long-lasting cultural change in legal workplaces to benefit both the present and future generation of lawyers and staff.
Elizabeth Rimmer CEO of LawCare said:
"This is the biggest ever piece of academic research into wellbeing in the legal industry in the UK and Ireland and we hope it will give us a clear picture of how the culture and practice of law affect mental health.

"The results will help us to improve the support available to legal professionals and drive long-lasting change in legal workplaces so that people working in the law can thrive. We would urge anyone working in the legal profession to take part."
Dr Emma Jones Senior Lecturer in Law at the University of Sheffield, who has partnered with LawCare, said:
"The findings will give us a valuable insight into the impacts of legal practice and legal culture on individual legal practitioners, raise understanding and awareness of the key issues influencing wellbeing and help shape the development of appropriate and sustainable responses."
The study is open until the end of December with the results being shared at a launch event for Mental Health Awareness Week in May 2021. LawCare is expecting the results to also form the basis of an academic paper.
Please note: The online Life in Law questionnaire is for legal professionals working in the UK, Ireland, Channel Islands and the Isle of Man.
Click here to share your perspective with LawCare and to find out more