EUIPO publishes new Brexit guidance
The EUIPO has published detailed Brexit guidance clarifying a number of post-Brexit issues including representation and ongoing proceedings.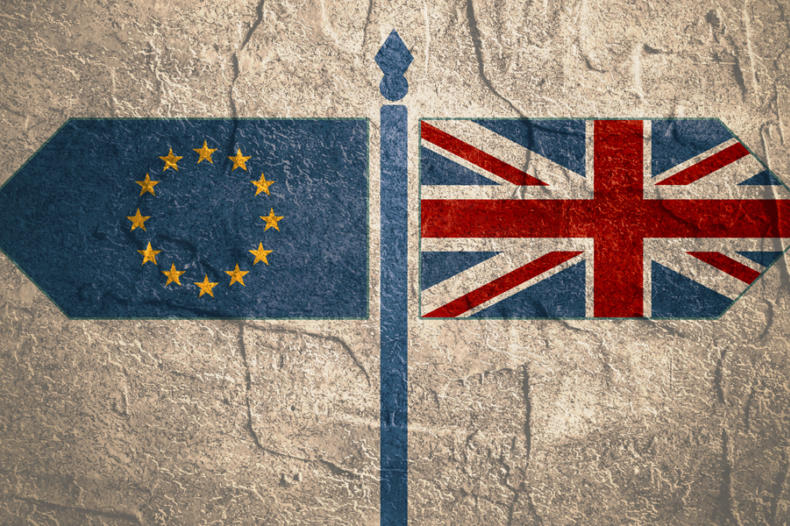 The two documents, 'communication' (no 2/2020) and a Q&A, cover how the EUIPO intends to handle matters regarding EU Trade Marks, Registered Community Designs and professional representatives post-Brexit.
These include:
Ongoing proceedings
Representative ID numbers
User accounts
Current accounts
Exemption requests
Criteria to be a representative
This guidance will apply once the transition period for the UK's exit from the EU concludes on 31st December 2020. The new infomnation "supersedes all previous information on the impact of the UK's withdrawal from the EU as regards EUTMs and RCDs published" by the EUIPO.
The Withdrawal Agreement between the UK and EU provides for the creation of UK equivalent registered EU Trade Marks and Registered Community Designs post-Brexit to ensure current EU rights continue to cover the UK.
Click here to read the new guidance