Government confirms change to address for service rules
New trade mark, design and patent applications and oppositions from January 2021 will need a UK address for service the Government has confirmed.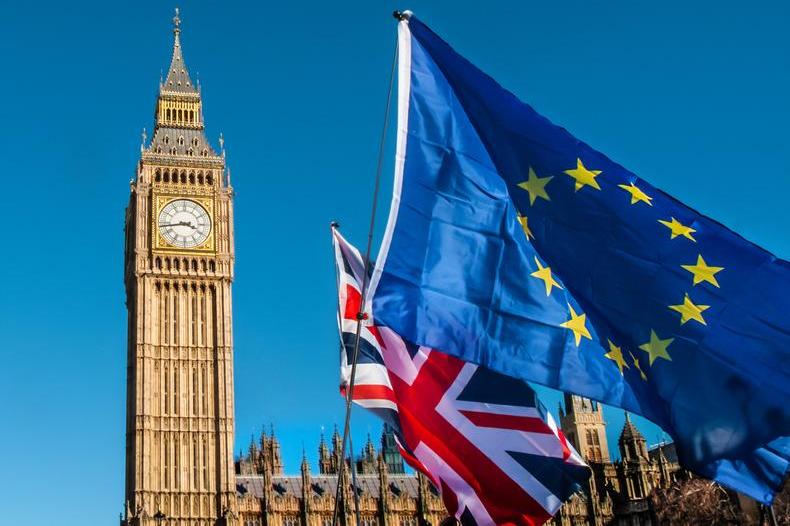 The changes will remove reference to the European Economic Area (EEA) and will mean that only a UK or Channel Islands address will be allowed on new proceedings before the UK IPO.
Currently a correspondence address within the other 30 countries of the European Economic Area (EEA) could be used in proceedings.
The changes will come into force from 1st January 2021 as long as parliamentary time allows them to be tabled before end of the year.
The proposal received overwhelming support during a 'call for views' the Government held on the issue earlier this year.
Click here to read the Government's report
92% of respondents were in favour of the change. The same number also said it would have a positive impact on their business, the Government has announced.
The amended rules will apply after the end of the Brexit transition period (31st December 2020) to new applications, new oppositions and other proceedings covered by existing address for service rules.
A UK address for service will not be required for the renewal of existing registered or granted rights. The rules will include transitional provisions for ongoing cases.
The two million plus EU Trade Mark and Registered Community Design rights that will be re-created on the UK register will not need a UK address for service in the three years following the end of the transition period, as per the terms of the UK's withdrawal agreement with the EU (Article 55(2)).
The Government's response said: "The government will now take forward the necessary legislative changes. The address for service rules will be amended to remove the reference to the EEA.
"Subject to parliamentary timetabling, the government intends for the new rules to come into force on 1st January 2020. Business guidance will be published as soon as possible before then."
President of The Chartered Institute of Trade Mark Attorneys Richard Goddard said:
"This will be a positive change and will help protect the UK's world-leading intellectual property environment, those who work within it and the businesses who rely on the expertise of UK IP legal professionals.

"It is in the interests of IP owners with UK rights to have a qualified professional who is familiar with UK law and practice advising them.

"The strength of feeling on this issue is clear to see from the significant majority who were favour of this change. I am delighted that the Government is acting decisively on this, thank you to Minister for IP and the UK IPO for listening and taking steps towards levelling the playing field.

"We urge the Government to ensure there is sufficient parliamentary time to guarantee the rules are in force for 1st January 2021."
Tim Moss, CEO of the UK IPO said:
"Now that the UK has left the European Union it's right that we will be putting in place new legislation so that only a UK address for service will be accepted before the IPO.

"I am confident that these changes will help to establish more of a level playing field for the UK, reflecting our new status as an independent nation from 1 January."