IP Inclusive invites your views
IP Inclusive has extended the opportunity to help shape provision of support by sharing your views of mental health within the trade mark profession.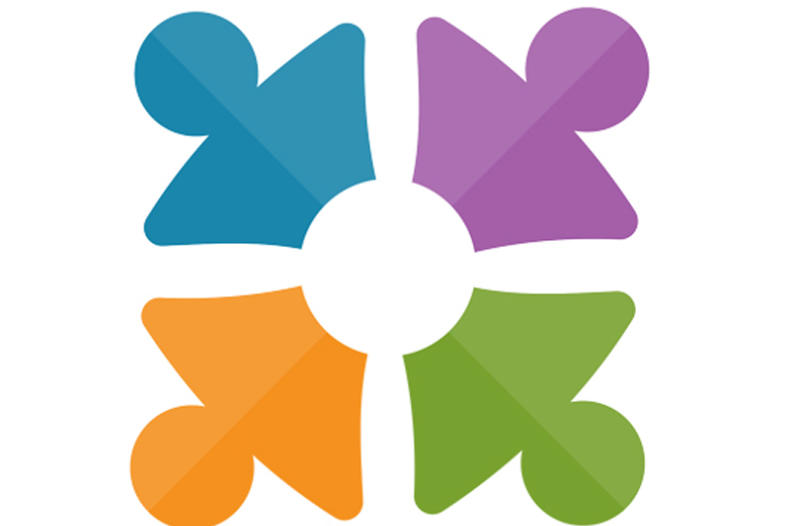 The evidence gathered from this survey will contribute to mental health charity Jonathan's Voice's work to support mental wellbeing in the trade mark industry.
With three versions of the survey available – aimed at students, paralegals and all other members – the contents is tailored to reflect individual experience and roles within the industry.
A similar survey in 2019, open to both CIPA and CITMA members, allowed IP Inclusive to develop a series of recommendations offering guidance to employers and to the sector more widely.
The 2022 survey has been developed in light of events of the past two years and other research that has taken place in the interim. It includes questions exploring the impact of Covid-19 on mental wellbeing, aligning with questions in LawCare's 2020-21 Life in the Law survey.
This will enable broader comparisons of IP law to the rest of the legal industry.
The survey is fully anonymous, and should take less than ten minutes to complete. It is available up until 22nd July.
Please click here to complete the Paralegal survey.
Please click here to complete the Student survey.
Please click here to complete the survey for all other members.